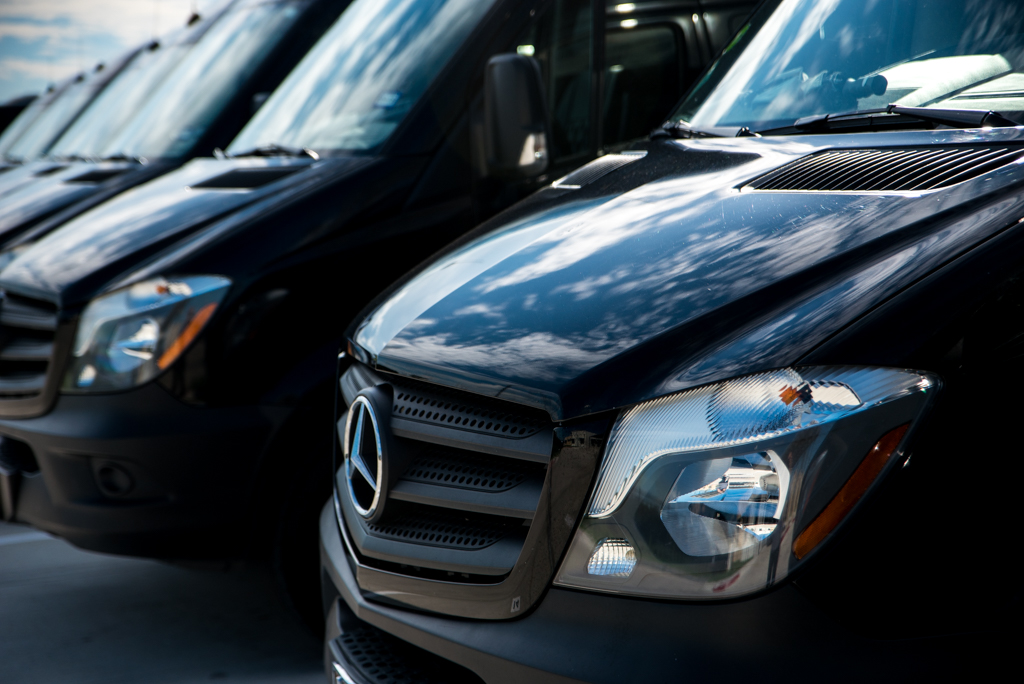 When hiring charter services for group functions, finding the best service is important for the comfort and safety of everyone. There is much more to providing a great charter service than simply having a few vans or buses, and it is these qualities customers want. For those searching for the best coach charter services, consider the following points and make a reservation with the company that will undoubtedly offer the best service to all.
Clean, Comfortable and Safe Vehicles
Charter buses are in constant use, racking up the miles. Yet this does not mean that a charter service should ever neglect the look and condition of their vehicles. Companies that understand that the condition and reliability of their buses is important to good service will always use the best vehicles possible. Whether charter buses and vans are new or older, they should be in good overall condition. They must run well and be clean. The first sign of a great coach charter service is one that takes care of its vehicles and continually provides comfortable and safe transportation for its customers.
Well Trained and Uniformed Drivers
Another sign of a reputable coach charter service is one that employs the best drivers. This includes proper driver training and the ability to drive safely – but there is more to being a good charter driver than this. Drivers should be courteous, helpful, and understand the meaning of good service and the standard of service their company promises. You should expect drivers who are well groomed, as well as vehicles that are well maintained – and both will look professional. Today's full service charter and shuttle drivers should be uniformed, with at least a shirt and tie out of respect for their company and their customers.
Customer Service Is Everything
There are many different levels of accommodations regarding bus and van charter services. Regardless of whether a service offers complimentary refreshments or the basics, customer service should be the best it can be. A charter is basically a paid chauffeur service for multiple people, where a certain degree of service including helpful, courteous and personable drivers, and promised comforts and amenities can be expected. So a charter service is much more than a rented van with a driver. Ask for referrals or testimonials to see what actual customers say about the company and the service they provide.
When paying for charter services of any kind, customers should understand what level of service to expect. There is a great deal of competition in the coach charter service industry. The best charter company is the one that understands how to provide the greatest service to their customers. Whether booking transportation for multiple people traveling to and from the airport, or for group travel to some other location, an experienced charter company will ensure travelers are well cared for and get travelers to their destination in safety and comfort!
Ground Shuttle – Offering The Best Charter Services!
Call Them To Book At (844) 832-5257 – Today!
https://blog.groundshuttle.com/wp-content/uploads/2015/12/SmallSize-4-of-130.jpg
684
1024
Carlos Estrella
https://blog.groundshuttle.com/wp-content/uploads/2020/04/ground-shuttle-logo-no-tagline-300x99-300x99.png
Carlos Estrella
2015-12-18 03:00:00
2021-10-17 19:53:25
Coach Charter Services – Making Them Unique!