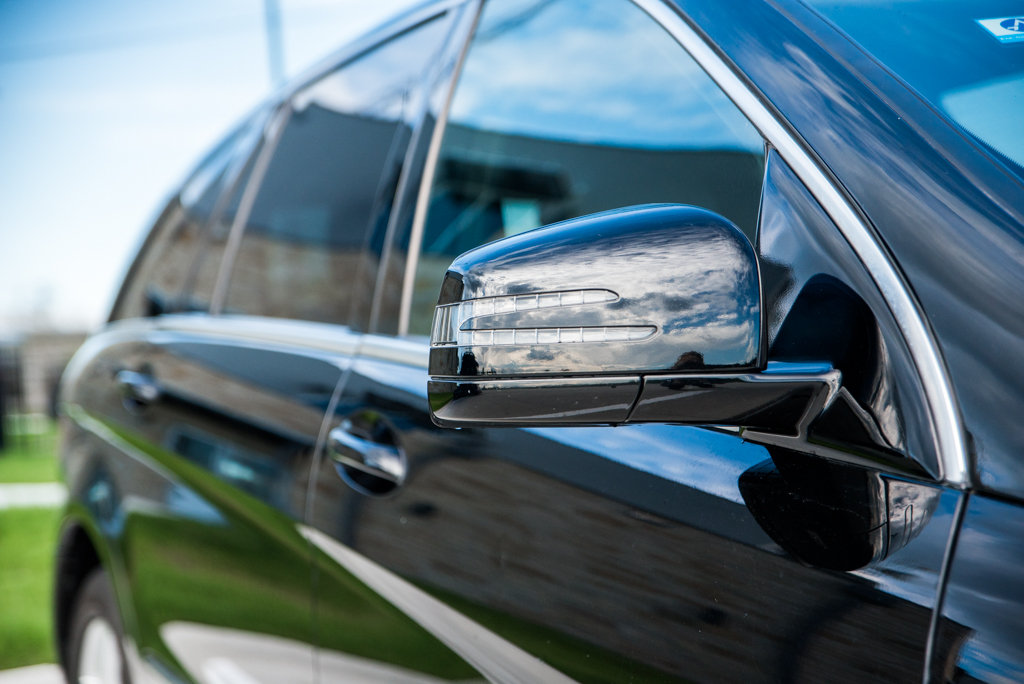 The holidays are a busy time, often filled with family, friends and fun. Unfortunately, along with the fun, there is also the aggravation of dealing with increased travel. Travel itself can be exciting, but between increased traffic volume, busy schedules, flight planning and other details, it can also be just one more stressor in an already challenging time. To avoid the problems associated with holiday travel, consider shuttle services. Whether planning travel for an event across town, or scheduling airport shuttle services to make long distance travel easier, letting someone else do the driving during the holidays has very definite benefits.
The holiday season is a time when car and air travel both increase exponentially. Dealing with greater volume and tighter schedules can easily take away that holiday spirit. Shuttle services may not be something that automatically comes to mind; however, or those who take advantage of them, there are many benefits to be found:
Greater Control Over Travel – When flying, airport shuttle services provide greater control over schedules by allowing travelers to plan ahead and schedule these services based on flight and shuttle times. There is no need to be dropped off or picked up by a friend or family member, or depend on the possibility of grabbing a cab. There is also no need to worry about leaving cars in airport parking.
Less Stress to Manage – Traffic, flight schedules, and reliance on others can be stressful, especially at a time of year when there are bound to be delays. Having the ability to get into a shuttle that is on time, comfortable, and provides some relaxation time while getting you to your destination is often preferable. This is especially true for those traveling in groups, as ground shuttles ensure that everyone is transported at the same time, reducing the stress that commonly occurs when multiple people need to meet to travel together.
Convenience and Less Time Wasted – With so much that needs to be done, and too many things to remember, dealing with transportation is just another hassle. Additionally, leaving things to chance – such as grabbing a cab at the airport or waiting for others – can kill valuable time that would be better spent with family and friends. Arranging for a shuttle ahead of time makes things more convenient, and can help you get the most out of holiday travel and visiting time.
Simplify Holiday Travel by Planning Ahead
When holiday schedules begin to fill up and making travel arrangements becomes a priority, consider reserving a ground shuttle. Whether in need of airport shuttle services to get to and from flights, or private limo shuttle services to attend holiday events in style and comfort, reserving a shuttle can relieve much of the hassle that occurs this time of year. By making a checklist of travel dates and times, and then contacting a recommended ground shuttle service, all shuttle planning can be done at once, further simplifying the process. This mean travelers only need to meet their scheduled shuttle on time, and leave the rest to the driver. With fast, convenient online or phone scheduling, plans can easily be made or changed as necessary.
This holiday season, while making gift lists, don't forget to also plan for safe and convenient holiday travel. Shuttle services around town, or airport shuttle services, can help keep the holiday spirit intact for all!
Ground Shuttle Can Help With Your Shuttle Needs!
Call Us At (844) 832-5257 – Right Now!
https://blog.groundshuttle.com/wp-content/uploads/2015/12/SmallSize-27-of-130.jpg
684
1024
Carlos Estrella
https://blog.groundshuttle.com/wp-content/uploads/2020/04/ground-shuttle-logo-no-tagline-300x99-300x99.png
Carlos Estrella
2015-12-15 08:30:00
2021-10-17 19:53:39
Holiday Shuttle Services – Better Get Your Checklist Ready!