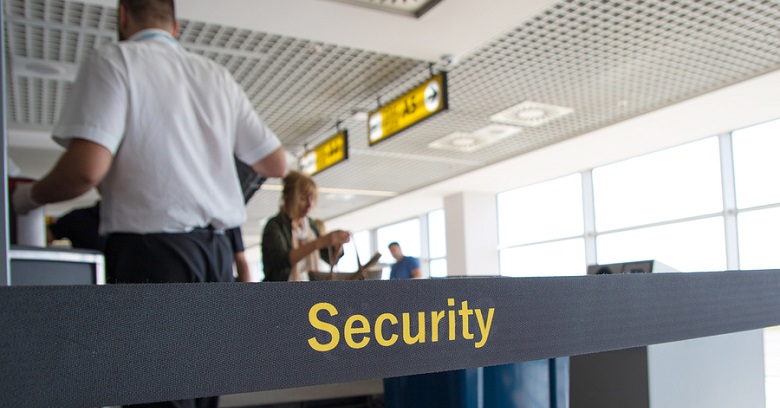 When you head off to the airport for a vacation or business trip, you likely have a lot details on your mind. Between scheduling your flight, arranging to and from shuttle services, and then packing your bags, flight safety might be an afterthought. Flying is one of the safest modes of travel today; however, there are things you can do to make your trip even safer.
By observing the 6 flying tips below, you can have a great experience from the moment you leave to the time you meet scheduled pick up shuttle services on your return trip.
1. Fly Nonstop Whenever Possible
Having to meet connecting flights is both annoying and stressful. It can also increase the possibility of accidents, lost luggage, and other problems after you are dropped off for your flight by to and from shuttle services. Even though a flying accident is very unlikely, the fewer flights you take can reduce this chance even more.
2. Listen to the Flight Briefing
As tempting as it can sometimes be to block out airport commotion as soon as you are delivered by pick up shuttle services and have checked in, pay attention to the pre-flight briefing after you board. Escape routes and safety equipment may be located in different places depending on the aircraft; safety procedures may differ as well. As many times as you have done it before, listen again and use it as a refresher.
3. Let Flight Attendants Do Their Jobs
Flight attendants are there to make your flight more enjoyable and keep all passengers safe. Listen to their safety instructions, sit down and buckle up when asked, and allow them to do their jobs while you are on their aircraft.
4. Keep Your Seat Belt Fastened
Although a plane at 30,000 feet can feel as smooth as your ride to the airport on to and from shuttle services, turbulence can happen unexpectedly during any flight. Even if the seat belt sign is off, stay buckled up during the flight so you are secure if the plane does jostle you around during turbulence.
5. Avoid Putting Heavy Items Overhead
If your carry-on bag is particularly heavy, airlines prefer that you check it since heavier bags can become a safety hazard. If the door on the bin opens during the flight or someone opens it to retrieve their own bag, yours could fall out and injure someone. It will only take you a few extra minutes to collect your bag at the baggage claim before you meet pick up shuttle services outside.
6. Avoid Consuming Too Much Alcohol
It may be tempting to have a few drinks on your flight, especially if you are nervous about flying. The key advice here is to always drink in moderation. Alcohol can affect you more in a pressurized cabin. Avoid becoming airsick due to alcohol consumption and reduce your risk of alcohol-induced anger or rage by keeping consumption minimal.
Depending on how you prepare, flying can be safe and enjoyable. It could also be hectic and uncomfortable. While many events are out of your control once you check in after arriving via to and from shuttle services, there are things you can do in advance to increase your travel safety.
Consider the tips above and plan accordingly to ensure you and your bags make it safely to and from your destination. Then, just sit back and relax while pick up shuttle services get you back home in comfort!
Ground Shuttle Can Get You There In Style And Comfort!
https://blog.groundshuttle.com/wp-content/uploads/2019/01/Airport services in Austin Texas 4135.jpg.jpg
408
780
Carlos Estrella
https://blog.groundshuttle.com/wp-content/uploads/2020/04/ground-shuttle-logo-no-tagline-300x99-300x99.png
Carlos Estrella
2017-09-01 05:34:00
2021-10-17 19:53:39
Safety When Flying – Top 6 Tips You Need to Know!