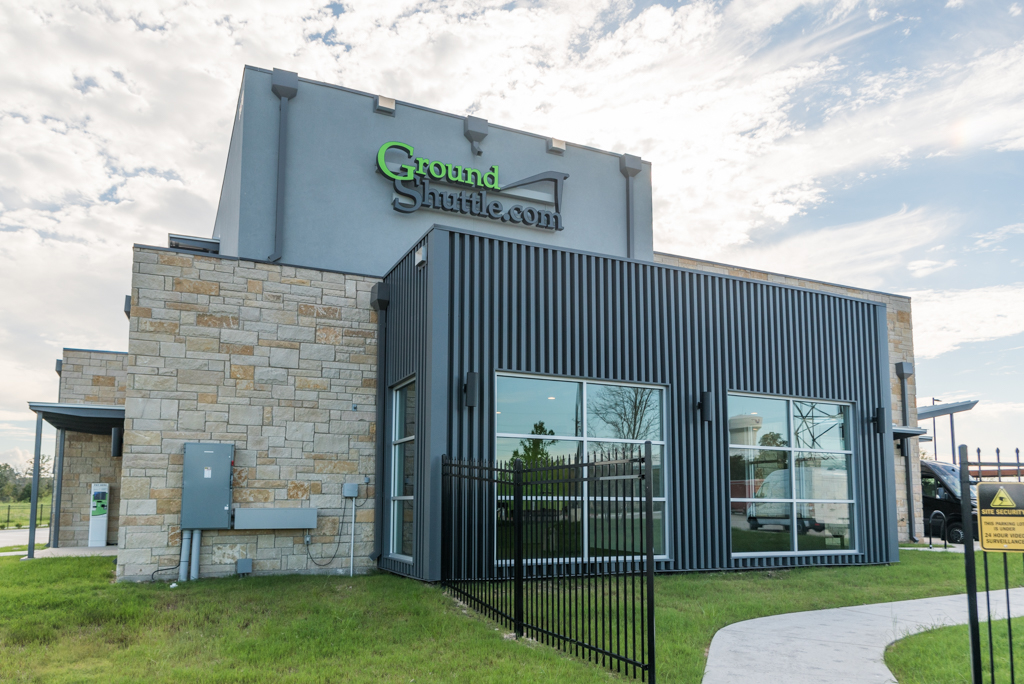 When traveling by air, the last thing you want to be concerned about is transportation to and from the airport. Ground shuttles provide a simple solution to this problem. Transportation via ground shuttle services offers many benefits over driving yourself or using other methods to get to the airport. Consider the 6 reasons below as to why booking transportation with to and from ground shuttles is a good idea and can help you get on your way with less hassle!
1. Time Savings
Between leaving on time, dealing with traffic, having to park at the airport, and other delays, ground shuttles can help you arrive faster and save you time. You also will not have to worry about finding someone to drop you off or pick you up. All you have to do is meet the shuttle at your pre-reserved time and leave the rest to the driver. Shuttles run all day and evening, giving you many options that can get you to your flight or back home after arrival, as quickly as possible.
2. Cost Savings
To and from ground shuttles can be more affordable than driving once you consider gas, tolls, parking, and wear-and-tear on your vehicle. Shuttles are also more economical than taking a cab, especially considering how cabs often charge extra if where you are going is out of their usual service area. Additionally, shuttles reduce carbon emissions by reducing the number of cars on the road all going to the same place.
3. Reliable Service
To and from ground shuttle services are reliable and always on time. These services depend on their great reputation to stay in business. A good reputation comes from providing the highest quality and most reliable service to all customers.
4. Comfort
You can ride in climate-controlled comfort when you reserve a seat with ground shuttles. Shuttles are high quality, well-maintained vehicles with comfortable seats and plenty of baggage storage. Just sit back, relax, and enjoy the ride as you head to the airport in style.
5. Safe and Secure Service
To and from ground shuttle services hire only the safest and most courteous drivers who will go out of their way to keep you protected and your baggage secure until you reach your flight or are returned home. Experienced drivers who are familiar with their route offer you a much safer solution than driving your own car into areas that you are unfamiliar with. They also know the shortest and safest routes to get you there.
6. Reduced Stress
Above all, booking transportation provided by to and from ground shuttles offers you reliable, comfortable, and timely service that can reduce travel-related stress that is common when flying. Simply meet the shuttle at the designated time at your pick-up point and you will be dropped off at the airport with plenty of time to check your bags and get through the security checkpoint. By booking your reservation on a shuttle right after confirming your flight, your worries over ground transport will be over.
If you are considering options for getting to and from the airport, ground shuttles are your best choice. To and from ground shuttle services are reliable, economical, and comfortable. They will get you to the airport on time, without the hassle of driving yourself or having to depend on someone else. With all of these great reasons, what have you got to lose? Only the inconveniences that ground shuttle services eliminate!
Ground Shuttle Provides The Best Service!
https://blog.groundshuttle.com/wp-content/uploads/2017/09/SmallSize-56-of-130.jpg
684
1024
Carlos Estrella
https://blog.groundshuttle.com/wp-content/uploads/2020/04/ground-shuttle-logo-no-tagline-300x99-300x99.png
Carlos Estrella
2017-09-15 06:32:00
2021-10-17 19:53:55
Top 6 Reasons To Book Ground Shuttle Services!