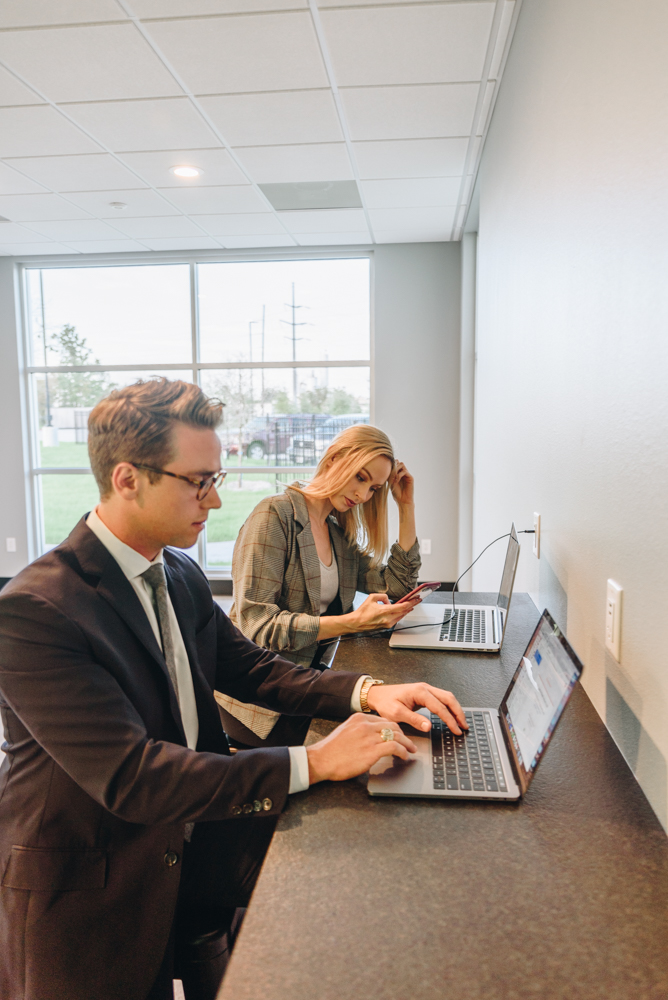 Traveling by air can be expensive. The good news is that there are many ways to trim a few dollars off both your flight and airport transportation costs if you take the time to look for the best fares. Before booking a flight and making airport shuttle reservations, try some of the following tips so you can get where you need to go less expensively. Affordable airfare and airport shuttle services are a winning combination.
Book At the Least Expensive Times
Unlike airport transportation services, airlines often have different rates at different times. Generally, rates are cheaper the further ahead you book a flight and schedule airport shuttle reservations; avoid prime travel times. Early or late flights tend to be less expensive and airline reservations are more expensive around holidays.
Off-season travel can be less expensive as well. Use an online service that compares prices over weeks or months to determine when the best time is to fly.
Compare Prices on the Right Websites
If you spend a few minutes comparing prices online, you can find great flight discounts and affordable airport shuttle services. Comparison websites are great; however, be sure to also check the airline's own website. Sometimes other websites do not have every deal or may be more expensive than the airline's actual site. You can often search for the same flight seen on the comparison site and get it cheaper. Some of these sites have hidden service charges and other fees as well, so be careful.
Be Flexible and Creative
Before scheduling airport shuttle reservations, try to think outside the box as to how to find the cheapest tickets. Check fares at different airports that may still be close to you; consider leaving from one and returning through another. Airfares go up and down every day depending on flight availability to various locations, so you could score a bargain.
Flights with stopovers tend to be less expensive as well. Look at round trip prices even if you are flying one way. Although getting less common, round trip fares may be cheaper.
Save Money With Luggage
Many airlines now charge extra for each checked bag. Most weigh bags and add surcharges if your bag weighs more than the allotted amount. Avoid extra costs by learning your airline's baggage policy. Then be sure to work within or around it. If you must check bags, ensure they are under the allotted weight limit. Even better, pack light and use carry on. You will avoid baggage fees and be able to quickly meet your pre-arranged airport shuttle services.
Cash in on Loyalty Programs
Loyalty programs are everywhere. If you fly frequently, get a credit card offering loyalty points that include airfare and airport transportation. Check for tickets on cashback websites. Sign up for travel reward sites that reward you with free flights. Find out if your regular airline offers loyalty points for future flights when you fly with them.
If you take the time to check around, chances are you will find savings when scheduling flights and affordable airport shuttle services. The most important factor in getting the best prices for flights and is starting well in advance of your travel date. This is when you find the best bargains and greatest availability. When you do find the perfect flight at a great price, be sure to make airport shuttle reservations as well!
https://blog.groundshuttle.com/wp-content/uploads/2018/02/SmallSize-85-of-130.jpg
1000
668
Carlos Estrella
https://blog.groundshuttle.com/wp-content/uploads/2020/04/ground-shuttle-logo-no-tagline-300x99-300x99.png
Carlos Estrella
2018-02-15 03:07:00
2021-10-17 19:53:31
Traveling By Air? Learn Here How To Save Money!