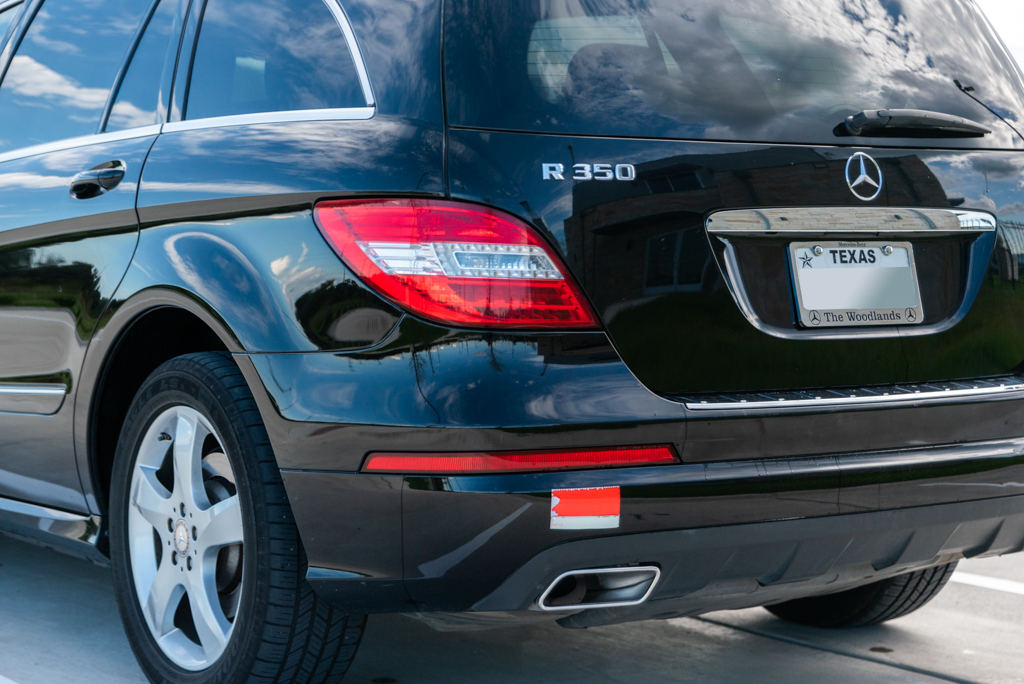 One of the best things you can do to make air travel less stressful and more enjoyable is to schedule airport shuttle services in advance. With so many companies to choose from, how do you know which airport shuttles are the best? Make the most informed decision about affordable airport shuttles by using the useful tips below. Then experience reliable transportation to and from the airport for a worry-free trip.
1. Make Your Travel Plans
Before you start to search for the best airport shuttles, make your air travel reservations. It is important to know when you are flying and which airport you select when looking for shuttle services to accommodate your travel plans.
Since most flights are scheduled well in advance of the travel date, this is usually the best time to look for airport shuttle services as you are more likely to find availability when you need it with a shuttle service that can cater to your specific needs.
Start researching shuttle services in your area. Search online using Google and check business directories for locally affordable airport shuttles. Once you have compiled a list, look at customer reviews and ratings on social sites and in business directories to get an idea of which services seem reliable and appropriate. Check their websites to make sure they pick up and deliver where you need them as well.
3. Inquire About Schedules and Availability
After narrowing down a list of possibilities, begin making phone calls or sending emails. Inquire with airport shuttle services about transport schedules and their availability on the day you need to travel if such information is not on their website. No need to gather any more information if you immediately learn you cannot get a ride when needed.
4. Get Policies and Prices
Once you know you can schedule the proper reservation, obtain the rest of the details from each of the various airport shuttles, including the following:
What are the rates and how do they charge? Is it a flat rate or by the mile, group, or individual rates?
Do the rates differ by time of day, day of the week, or holidays?
What type of vehicles are used and how many people do they carry?
How much luggage are you permitted to carry with you?
If you have other needs that must be accommodated such as a disability or travel with a pet, do not forget to ask about this as well.
What are the cancellation, rescheduling, and refund policies and what happens if you miss your shuttle?
5. Make Your Choice, Then Reserve In Advance
After asking all questions, you should have a good idea of which airport shuttles are good affordable candidates. Choose the one that meets your needs and make your reservation. The earlier you do your research and decide which company to use, the better your chances are of getting a reservation when you need one. This is especially important if you will be traveling on a holiday as these services book up far in advance.
Avoid frustration when trying to decide which local airport shuttle to choose by using the above checklist to help. Great airport shuttle services make travel easier, less stressful, and even less expensive when you do your research and plan in advance. There are reliable and affordable airport shuttles available to get you to the airport in style and comfort so you can have an enjoyable trip!
Want Affordable Airport Shuttles To Austin Texas?
https://blog.groundshuttle.com/wp-content/uploads/2018/02/SmallSize-20-of-130.jpg
684
1024
Carlos Estrella
https://blog.groundshuttle.com/wp-content/uploads/2020/04/ground-shuttle-logo-no-tagline-300x99-300x99.png
Carlos Estrella
2018-02-01 03:07:00
2021-10-17 19:53:56
Need Airport Shuttle Service? Be Sure To Choose The Best One!