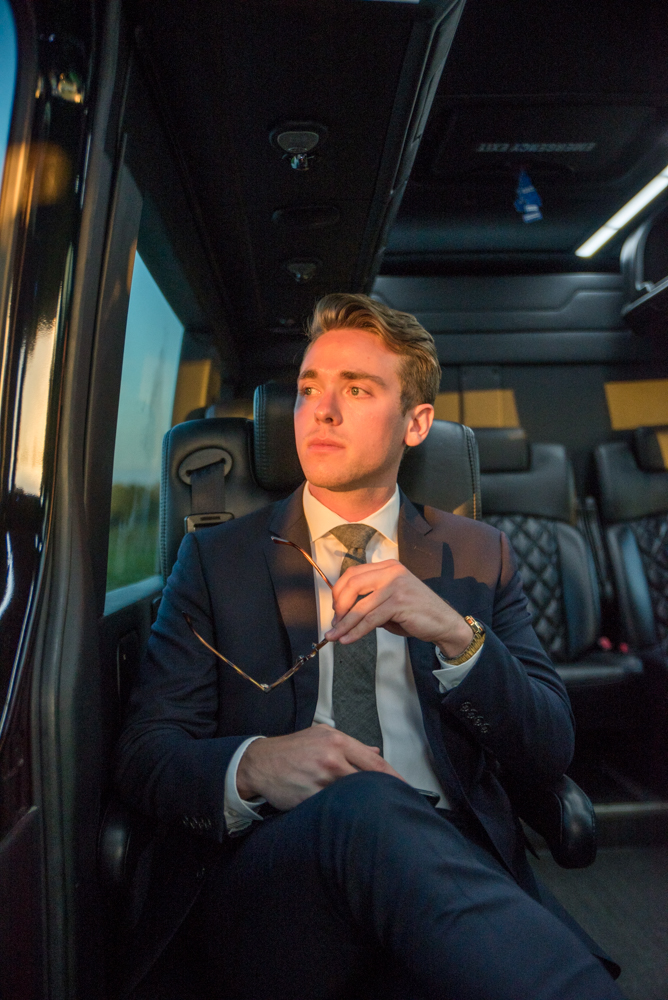 Whether you are traveling for business or for pleasure, one of the more challenging parts of your whole trip may be getting reliable ground transportation to and from your flight. Once you are at the airport, things should be reasonably under control; however, getting there on time is another story.
No matter where you may be, your travel experience can be seamless when you book airport shuttle services with an experienced company. Ground shuttles add the finishing touch to your trip so that you know you will arrive at your flight without any concerns.
Better Service Due to Competition
Before the advent of airport shuttle services, the only option travelers had was to find some type of personal transportation to the airport or, if available, to call a taxi company. Today, you have many more options available including ride share services in many cities. Yet these services still present a number of reliability issues.
Depending on ride share to get to the airport could be problematic, since drivers work on their own time; you may not know if there will be a ride available to pick you up. Taxis rarely provide service outside of the city and what do you do once you have reached your destination and need a ride to your hotel?
The best answer in all of these situations, the one that has been growing in popularity in recent years, is reserving with airport shuttle services. Airport transportation services base their entire business on providing comfortable, safe, and reliable transportation to those who need to get to the airport on time.
When booked well in advance of a flight, this form of ground transportation is more convenient and reliable than the other options. This service usually comes at a better price, too.
Considering the many disadvantages of using other means of getting to and from the airport, ground transportation provided by reliable airport shuttle services is really your best choice.
You can make all arrangements for your departure ahead of time along with your needs at your destination. You can also arrange for your arrival back home quickly and conveniently with services that have built their business on being there for you. Many companies even allow you to book services using convenient apps or as an inclusive part of planning through local travel agencies.
Best Price by Scheduling in Advance
Advance scheduling with reputable ground transport companies also ensures that your reservation is at the best price and that you will reach your flights on time. You will not even have to worry about payment since that is handled in advance as well. When you reserve airport shuttle services as part of your trip planning, you are guaranteed an effortless trip from the moment you meet the shuttle.
All you have to worry about is getting comfortable in your seat and enjoying the ride. Then simply step out and hand your bags to the airline baggage check person. On the return trip, simply meet at the designated location and relax as your bags are being handled and you are transported back home.
The goal that airport shuttle services aim to achieve is providing a smooth, comfortable, and convenient service for all travelers headed to or from the airport. They do this by allowing you to get all of your travel arrangements made at the same time, then reliably providing punctual transportation service.
To alleviate the travel headaches that come when seeking the best option for getting to and from the airport, look no further. When you reserve your ride with airport shuttle services, you will have a seamless travel experience!
Schedule Your Transport With Ground Shuttle!
https://blog.groundshuttle.com/wp-content/uploads/2017/08/SmallSize-123-of-130.jpg
1000
668
Carlos Estrella
https://blog.groundshuttle.com/wp-content/uploads/2020/04/ground-shuttle-logo-no-tagline-300x99-300x99.png
Carlos Estrella
2017-08-01 09:30:00
2021-10-17 19:53:50
Airport Shuttle Services – A Seamless Travel Experience!