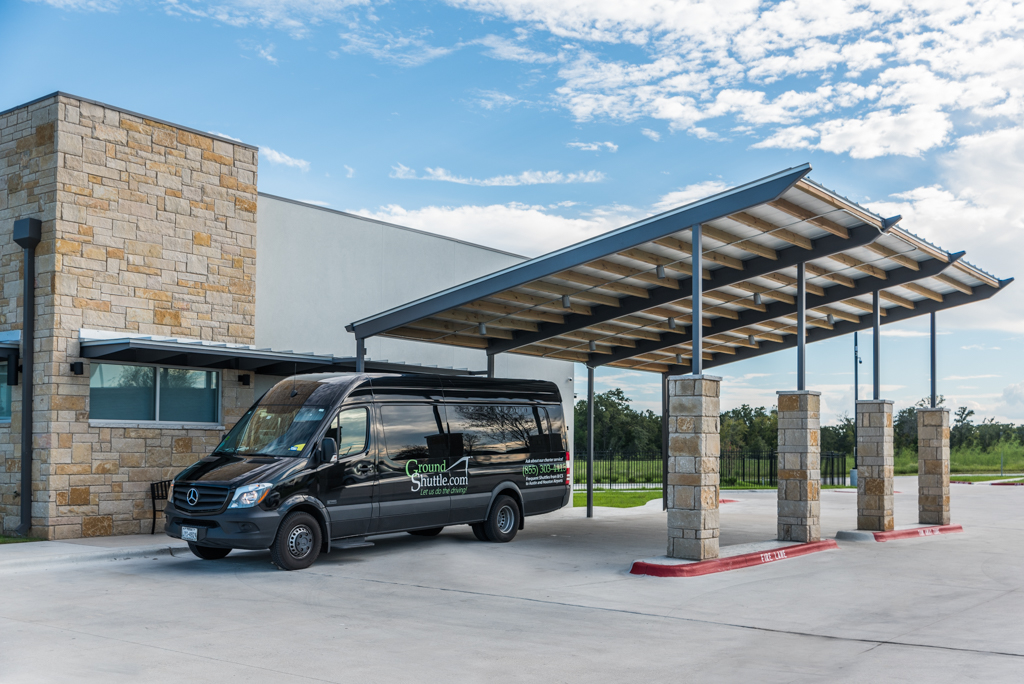 When you need to get to and from the airport, your safety is just as important as timely service by ground shuttle transportation. You may feel confident and comfortable with local ground shuttles, but what happens at your landing destination? Use the tips below to ensure that ground shuttle services are safe, reliable, and ready to meet you when you land!
Research Options
Once you have scheduled your flight, continue travel planning by researching all the available options for ground shuttles, both locally and at your destination point. Generate a list of potential ground shuttle services to book with. Check their websites for pertinent information like shuttle schedules, service areas, pricing information, and any rules and restrictions they may have.
You can also ask friends, co-workers, or acquaintances if they have any recommendations, especially if they have traveled to the same city. Another option is to look on travel blogs or official government travel websites.
Look At Customer Opinions
After selecting a few good options for ground shuttle transportation, continue researching by looking into their reputation and safety. Look for customer testimonials and social reviews that will give you an idea of the quality of service offered.
Pay particular attention to posted online reviews. You want to schedule ground shuttle services that are prompt and provide reliable transport in clean, safe vehicles. Make sure you are aware of the cancellation or change policies so you are not surprised if your plans change.
Plan Ahead of Time
Once you have selected the desirable ground shuttles to use, reserve their services well in advance of your flight so you are sure to get a seat at the desired time. Call or email the company first with any questions. Confirm their policy on things like cancellations, late flights, and any other issues that could affect your ground shuttle transportation.
Confirm a phone number where the service can be contacted at any time – day or night. Once you book your reservation, ask where the pickup and drop off points are and make sure they have all your flight information. Call or email to confirm your reservation the day before your travel.
Have A Backup Plan
To make sure all bases are covered, always have a backup plan in mind. Whether the shuttle is delayed due to something unforeseen like a highway accident or if your flight is delayed and you miss your ride, determine in advance your backup options.
Before you head off on your trip, think about ground shuttle services and reserving with a safe and reliable company. Research your options ahead of time to find the best ground shuttle transportation, then book early. Confirm ground shuttles ahead of time to reserve your seat. With a bit of advance planning, you should have little trouble getting to and from your pickup and destination points promptly and safely!
Need Reliable Ground Shuttles In Houston Texas?
Reserve Your Ride Today With Ground Shuttle!
https://blog.groundshuttle.com/wp-content/uploads/2017/07/SmallSize-44-of-130.jpg
684
1024
Carlos Estrella
https://blog.groundshuttle.com/wp-content/uploads/2020/04/ground-shuttle-logo-no-tagline-300x99-300x99.png
Carlos Estrella
2017-07-17 04:34:00
2021-10-17 19:53:35
Ground Shuttle Services – Getting Safely To And From The Airport!