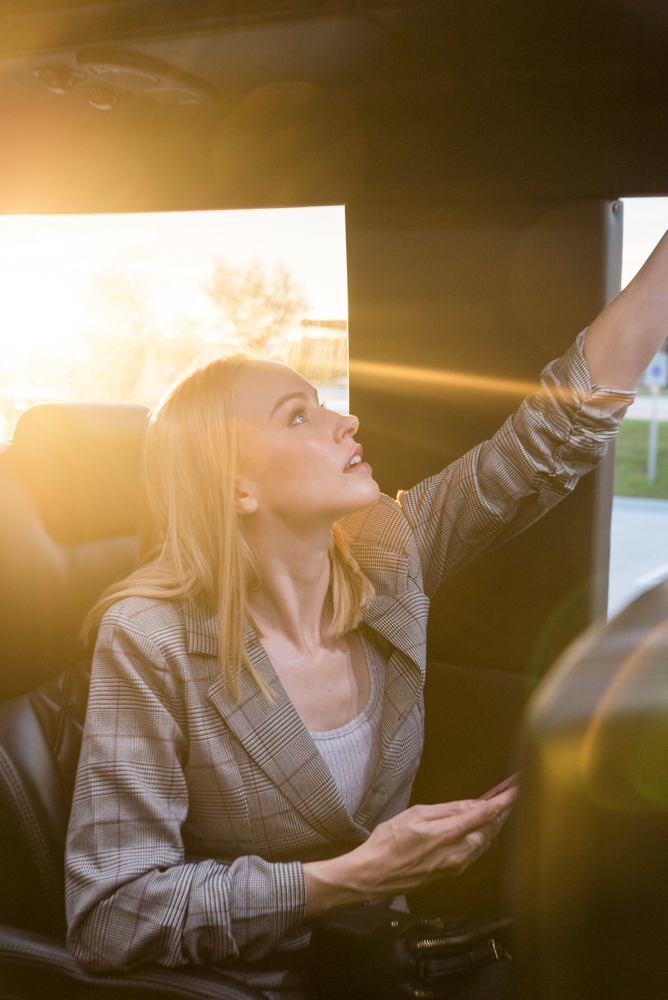 Traveling by air is the best way to get from Point A to Point B, but getting back and forth to both of these points can be stressful! Instead of fighting traffic and dealing with the headache of getting to and from the airport, those who travel for vacation, business, or for any other purpose, can arrive in comfort and style by scheduling airport limo services. Private limousine services to and from the airport offer a great way for a traveler to feel pampered and unwind, making their travel more enjoyable.
Airport shuttles are a great option for getting to and from the airport, but with private airport limo services, the convenience can be more luxurious, as well! Limousine services are great when private transportation is desired, enabling travelers to sit back and relax in the comfort of a luxury vehicle. Services that offer private limo transport – whether in an actual limousine, or some sort of luxury sedan – typically provide full-service assistance with this service, such as bag handling, and door-to-door pick-up and drop off. Private limousine services take airport shuttles to the next level, allowing passengers to get to their destinations in comfort and style.
Make A Good Impression with Limo Service
For companies arranging travel for important visitors or clients, airport limo services to and from the airport make a very positive statement. Rather than leaving these individuals to fend for themselves, or having to deal with a public shuttle or a taxi, providing a private car is a respectful gesture – one that leaves a positive impression upon those flying in for business. Considering how far first impressions can go, a private airport limousine is an inexpensive way to ensure that visitors have the best stay possible, and retain a positive impression of their visit.
Stress Free, Luxury Transportation
Air travel is stressful enough, so when travelers do not have to worry about their ride to and from the airport, some of that stress can be alleviated. Getting into a luxurious and comfortable limo or sedan and letting someone else do the driving, is a special treat for some, and a great way to start or end any trip. The services of a courteous driver who can help with the bags, and even point out local attractions along the way to those visiting the area, is a nice convenience as well. This is yet another way for travelers to feel relaxed and welcome on the way to their destinations.
The next time you must travel by air, and decide on the convenience of a shuttle service, consider making that service even better with private limousine services. Airport limo services help make any trip more convenient and special, and definitely more relaxing with that added touch of luxury!
Ground Shuttle Has Limousine Services For Your Airport Trip!
Book Your Ride Today At (844) 832-5257!
Additional Articles:
Best Way to Book the Best Ground Shuttle Services!
Why Should I Use Airport Shuttle Services?
Limousine Services – How to Find the Best One!
Coach Charter Services – Making Them Unique!
https://blog.groundshuttle.com/wp-content/uploads/2016/01/SmallSize-113-of-130.jpg
1000
668
Carlos Estrella
https://blog.groundshuttle.com/wp-content/uploads/2020/04/ground-shuttle-logo-no-tagline-300x99-300x99.png
Carlos Estrella
2016-01-27 04:37:00
2021-10-17 19:53:33
Use Airport Limo Services And Be A Pampered Traveler!