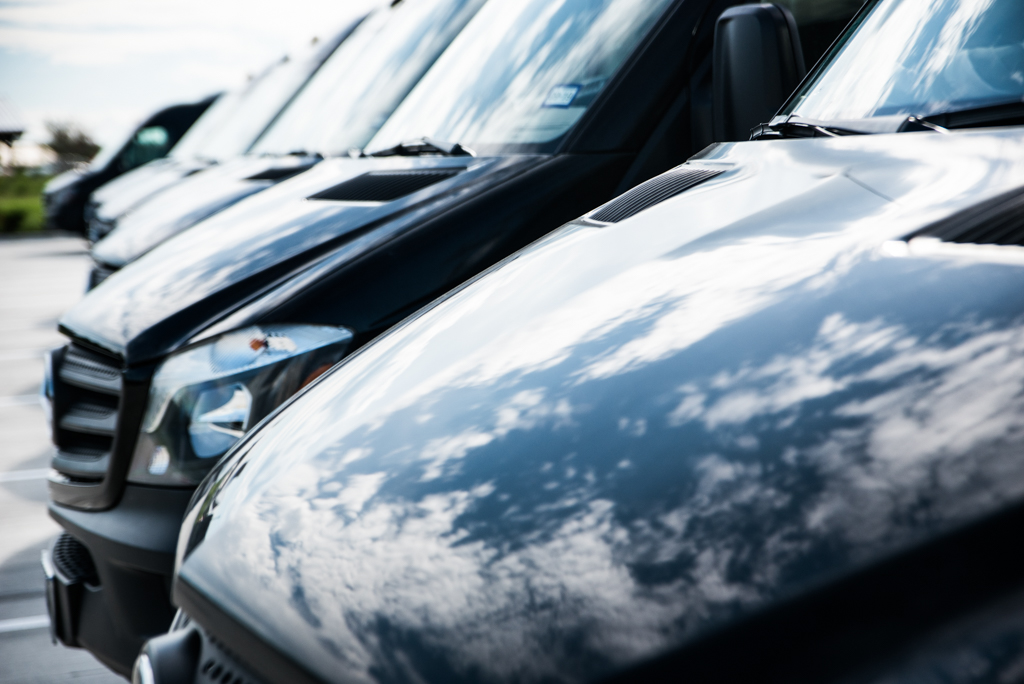 There are three main things that most air travelers are concerned with today: cost; convenience; and service. A lower costing flight typically equates to fewer airport services being offered, which can make flying uncomfortable and inconvenient. In light of this, air travelers should consider whether cost should be a main deciding factor when booking air flights and airport shuttle services. Depending on the destination and purpose of the trip as well as a few other details, a relaxed arrival using shuttle services, along with a full-service flight, may be a better option than the discount flight alternative.
Are Discount Flights Really A Good Deal?
Discount airfare websites are popular today due to lower prices and how easy it is to quickly book a flight. Yet what many people may not realize is that these discounts still come at a cost. Buyers are rarely getting anything for free; they are simply getting less than what is included in the full fare.
This will vary depending on the airline; however, it can mean no extras like meals or snacks as well as no ability to choose a seat. Most discount flights do not give the option to choose flight insurance and may limit the amount of baggage a flyer can have. In many instances, discount flights either cannot be rescheduled or may require a large rescheduling fee; cancellation frequently results in forfeiture of the entire fare. On addition, many discount flight fares do not include the various taxes and travel fees that airlines charge, leaving travelers to pay these additional fees separately.
What About the Time?
Lost time and lack of convenience are huge considerations for air travelers booking with discount carriers. To begin with, discount flights frequently fly at less desirable times. This can leave travelers restricted as to departure and arrival times, especially if shuttle services are not available at such times. It can also mean being forced to take connecting flights, with long stopovers and many lost time spent waiting. Even if the extra airport services are important, everyone's time is valuable.
Being subjected to delays and restrictions that often come with discount air travel can cost passengers in other ways, such as time and fewer services. Discount air travel takes time control away from travelers, forcing them to plan travel based on the airline's needs, not their own.
Full Service Flights Reduce Flight Challenges
For the reasons referenced above and many other reasons, air travelers who fly full fare and receive full service generally experience more enjoyable travel. From the moment that airport shuttle services are booked, to arrival at the airport and flying on to travel destinations, travelers have complete control over their trip. They can book the flight that they want, enjoy a direct flight, and meet shuttle services at their destination, avoiding the confusion and exhaustion of prolonged air travel. Full fare travel offers flight rescheduling or canceling, flight times, baggage and flight services, seat choice, and seat class.
Taking all of this into consideration, most discount flights actually cost travelers more than what it may seem initially. A traveler's time and aggravation is valuable; however, by flying based on cost alone, travelers give up important airport services and conveniences, many times without even realizing it. On the other hand, a full-service flight complete with airport shuttle services to drop off and pick up means traveling in greater comfort with greater convenience. Therefore, before going online to shop for flights based on price alone, consider the hidden costs. A regular flight, booked with convenient shuttle services, might be just the thing to ensure a more enjoyable trip!
Call (844) 832-5257!
https://blog.groundshuttle.com/wp-content/uploads/2016/08/SmallSize-13-of-130.jpg
684
1024
Carlos Estrella
https://blog.groundshuttle.com/wp-content/uploads/2020/04/ground-shuttle-logo-no-tagline-300x99-300x99.png
Carlos Estrella
2016-08-05 13:02:00
2021-10-17 19:53:33
Air Travel – Is Cost The Only Factor?