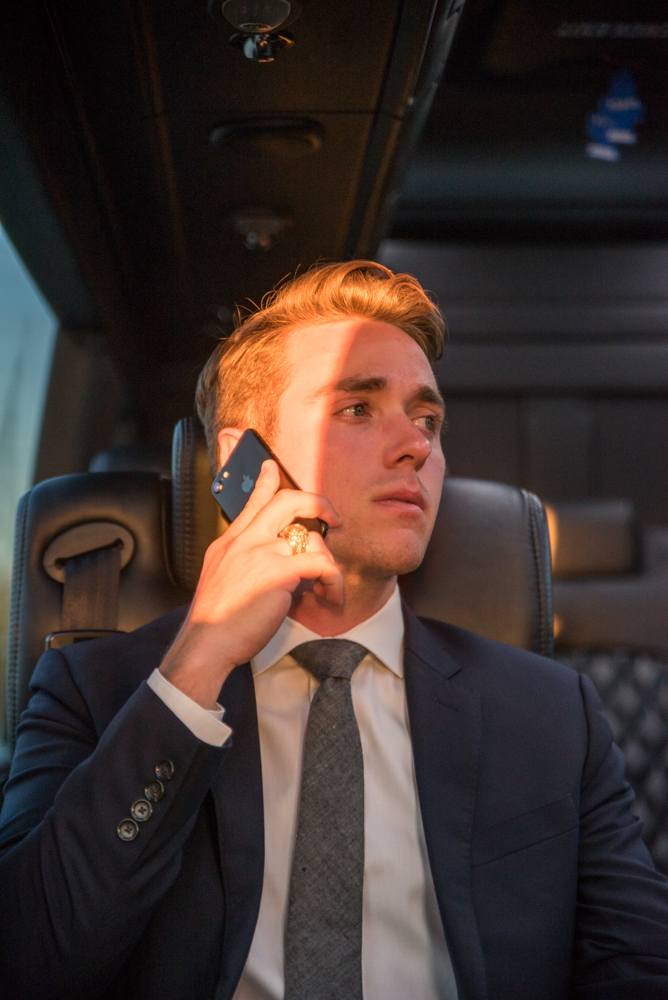 If you are arranging airport shuttle transportation, you may be wondering how long before your flight should a reservation be booked. This is a good question! Airport shuttles are typically faster and more convenient than other options; however, you still need to allow enough travel time to avoid missing your flight.
Before reserving with airport shuttle services, you should consider the tips below to know how far ahead of your flight the shuttle should be scheduled.
Consider Airport Delays
Most airlines recommend that you arrive at the airport, whether by airport shuttle transportation or any other means, a minimum of two hours prior to any domestic flight and three hours prior to an international flight. This wide margin is suggested because it is impossible to predict waits that could prevent you from checking in at the gate in time to board your flight.
Delays at check-in counters and security checkpoints are common, as are other issues that could leave you running to board a flight. These are issues that certainly cannot be controlled by airport shuttles. This is why it is in your best interest to book your airport shuttle transportation around the suggestions guidelines of 2 hours minimum arrival for domestic flights and 2 hours minimum arrival for international flights.
Don't Forget About Traffic
While it is true that reserving a ride with airport shuttle services can save time and get travelers to their flights quicker than the alternatives, traffic can still be an issue. Shuttle drivers are experienced route drivers who know the fastest ways to get to the airport under normal conditions and their dispatchers monitor road conditions on a consistent basis. However, sometimes they are unable to bypass unplanned congestion on that could slow the shuttle.
To account for these possibilities, airport shuttles are typically run on a continual schedule throughout the day, giving you and other travelers enough choice to book early enough so that a little traffic along the way will not cause you to miss your flight.
Coordinating Services with Boarding Times
Since airport shuttle transportation must be booked in advance, you should reserve far enough in advance to include travel time that will let you get to the airport about two to three hours ahead of boarding time. Reserve a seat on a shuttle that leaves the pick-up location early enough to deal with potential traffic issues yet still arrive with enough time to check in at the recommended time.
While advanced booking may limit the ability to take a later shuttle if flight status changes and there is a delayed departure, most airport shuttle services try to work with airline schedule changes to help their passengers make the best use of their time.
Considering these points, you should always book your airport shuttle services early enough to allow at least two hours at the airport, plus travel time to the flight. Even if taking earlier airport shuttles means you may arrive sooner than necessary, at least you will not miss your flight due to traffic, security checkpoints, or any other time delays.
Once airport shuttle transportation is arranged, you can simply board at your pick-up point and relax, confident that you will have ample time to reach the gate before takeoff!
Reserving Airport Shuttles In College Station Texas?
https://blog.groundshuttle.com/wp-content/uploads/2017/06/SmallSize-122-of-130.jpg
1000
668
Carlos Estrella
https://blog.groundshuttle.com/wp-content/uploads/2020/04/ground-shuttle-logo-no-tagline-300x99-300x99.png
Carlos Estrella
2017-06-16 12:31:00
2021-10-17 19:53:23
How Early Must I Take An Airport Shuttle Before My Flight?