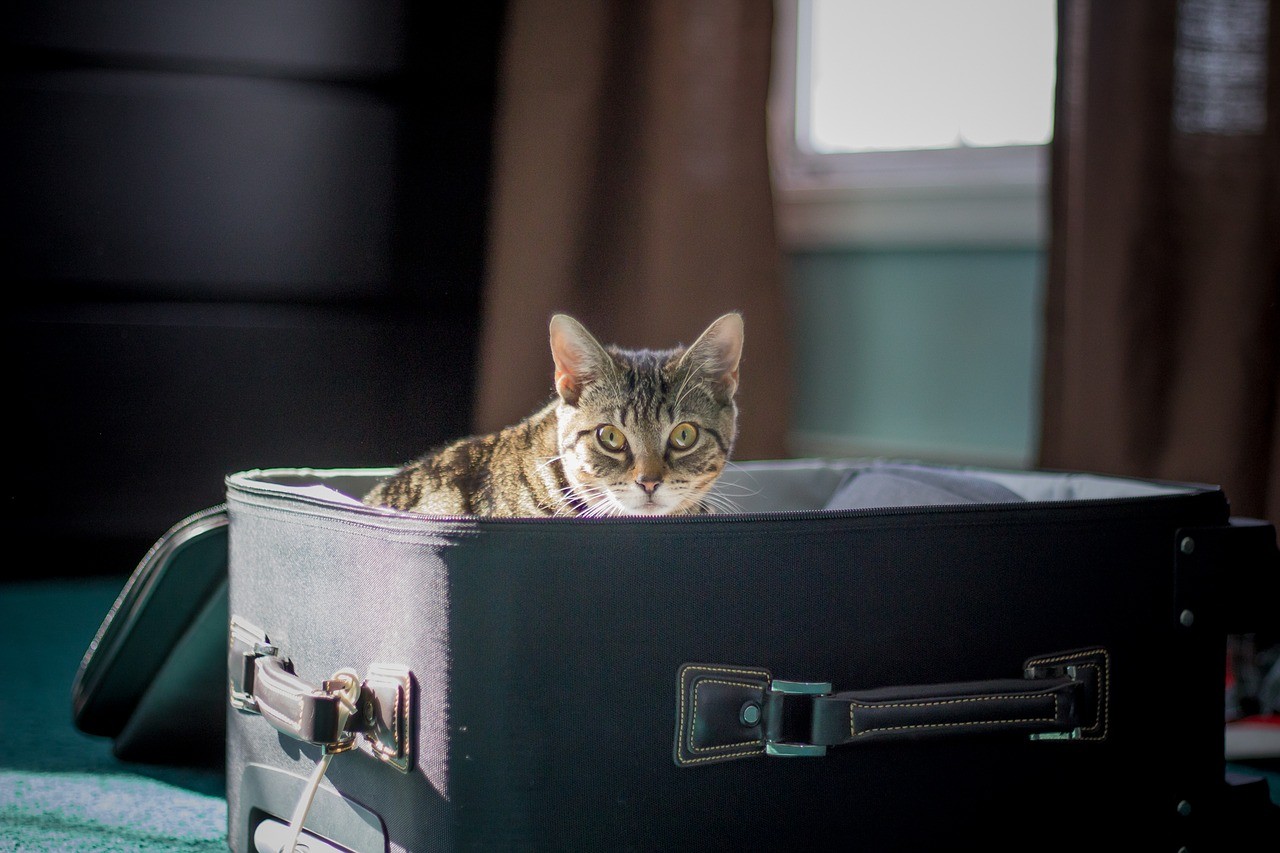 Flying with pets requires planning ahead. From finding the right flight and shuttle services to researching the best pet-friendly hotels, owners need to make sure they have accounted for all details and planned accordingly. Arranging the right airport services ahead of time can be an essential part of keeping Fido or Fluffy more comfortable, too. By using the following preparation tips, anyone traveling with an animal can arrange the flights and shuttles they need with little hassle, thereby reducing the stress that both pets and their owners must deal with.
Research and Book Transportation
Not all airlines or airport shuttles will carry pets. Some have weight and size restrictions, or require that animals over a certain size be checked as luggage to fly in the baggage compartment. Before doing anything else, research those flights and shuttle services that allow animals and arrange for transportion with them. Confirm in advance whether a small dog or cat can be carried on; and if so, what type of carrier is required so there are no surprises at the terminal. If traveling with some other type of furry friend, confirm that it can be transported, and where it must ride.
Understand All Pet Travel Requirements
After finding an airline and airport services that will transport animals, owners must then research requirements so their pet will be allowed onboard. Airlines have strict policies on vaccination and the types of crates that critters must be contained to. They usually require proof of vaccination from a veterinarian, and some may require other health paperwork as well. If also booking shuttle services, consider how the crate will be transported and how easily it can be taken apart and rebuilt for use on the flight.
Prepare for the Flight
Once all travel arrangements have been made, passengers should prepare so the flight is as stress-free as possible. Make sure crates are large enough so that pets can stand comfortably, and provide blankets for comfort. Label crates boldly with "Live Animal" signs and tape a photo of the animal to the outside of the carrier. In the event of an escape, airline personnel will know what the pet looks like. For dogs or cats that will be carried into the cabin, ensure they are comfortable in their travel crate and bring piddle pads along just in case. In all instances, withhold food and water before the flight and have leashes, collars and other necessities handy. If the vet recommends a sedative, test it out at home first to make sure that it works. Give the sedative at the recommended time prior to traveling. After landing, quickly retrieve the pet from the baggage claim area and locate waiting airport services.
Traveling by air with a pet can be stressful for both the animal and its owner. To reduce this stress and facilitate a smoother trip, owners must carefully research flights and shuttles ahead of time to ensure they understand the requirements and so they make their travel arrangements with the right ones. It is also important to remember that while airport services can be a great help when flying with pets, not all shuttle services will transport animals!
Seeking Reliable Airport Services In Houston Texas?
Call (844) 832-5257 Today!
https://blog.groundshuttle.com/wp-content/uploads/2016/12/travel-2335026_1280.jpg
853
1280
Carlos Estrella
https://blog.groundshuttle.com/wp-content/uploads/2020/04/ground-shuttle-logo-no-tagline-300x99-300x99.png
Carlos Estrella
2016-12-15 05:34:00
2021-10-17 19:54:04
Are You Considering Traveling With A Pet?