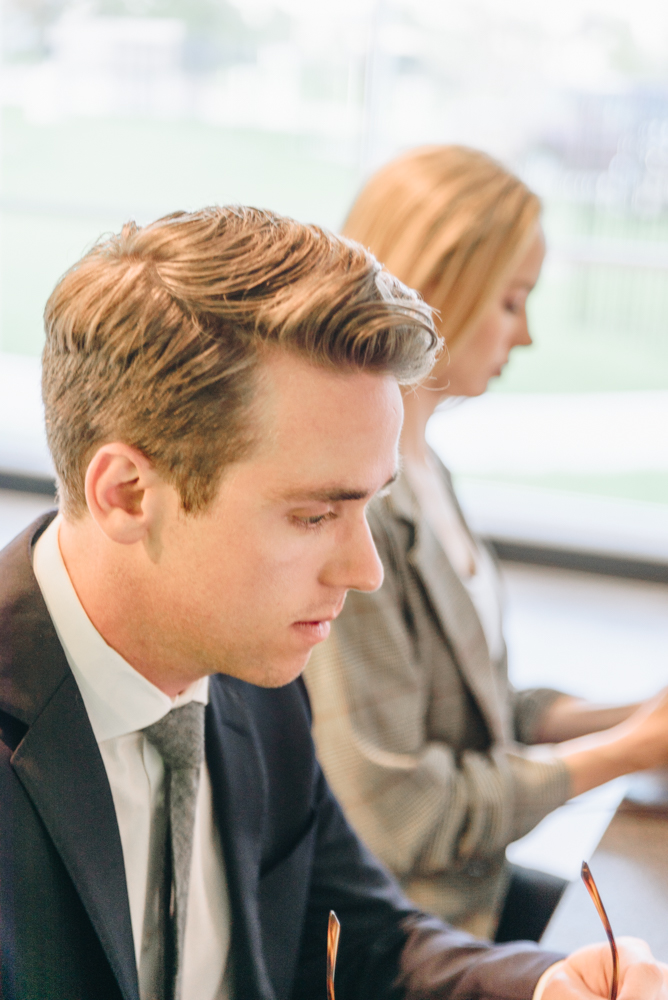 Whether traveling for fun or leaving on a business trip, airport excursions can be extremely stressful. Between the rush of arriving on time to the wait at check-in and security lines, the tension can get anyone's journey off to a bad start. Airport shuttles are one way to reduce this stress since scheduling reliable transportation is an easy way to simplify getting to the terminal. Besides scheduling shuttle services, passengers can also keep their flight under control by considering the following stress-reducing flight travel tips.
Plan Carefully and Well In Advance
Some of the main problems that those who fly experience can be avoided with good and early planning. Book flights and shuttle services well in advance, meaning weeks or even months before travel dates so there is no problem getting the necessary reservations. Then create an itinerary for the trip and a packing list. Consider the local climate, itinerary, and any special items that should be packed depending on the purpose of the trip. By starting early and then reviewing the list a few times before it is time to actually pack, there will be fewer forgotten items.
Simple Luggage Checking
When traveling with more than a carry-on bag, passengers will need to check their extra luggage. Airlines usually accept one bag per person and limit that single piece of luggage to a certain weight. A great way to avoid any problems with suitcases is to purchase an inexpensive luggage scale ahead of time. By using such scales, travelers can make sure their bag is under the weight limit to avoid extra fees. It is also easy to use curbside luggage check-in at the terminal after being dropped off by airport transportation.
Electronic Check-In
Once shuttles have dropped passengers off and suitcases have been logged in curbside, travelers can minimize aggravation and stress by using one of the electronic entry control kiosks that let many people avoid the regular check-in lines and head straight to the security area. Many airlines even allow passengers to sign in via email, which can be done while on the way to the airport.
Easy Security Checkpoints
Dress comfortably and appropriately to get through the security entry control line without problems and to reduce the number of items that must be removed. Approach this area with boarding passes in hand and shoes removed ahead of time. When arriving at the tray area, immediately place shoes, loose items, and any electronic devices in the trays to reduce delays. Once all personal items have passed through the checkpoint, getting reorganized will be easier.
Stay Relaxed Until Boarding
If there is time to kill before boarding, explore the gift shops, read a magazine, or grab a snack. Keep occupied to avoid the anticipatory stress that can come when waiting is unavoidable. Once it is time to board the plane, avoid the initial rush to get in line by hanging back a bit until things are more controlled. When boarding the plane, most passengers will already be seated and there will be less of an issue in moving through the aisle and getting any carry-on bags stowed.
Regardless of why people fly, making airline travel as stress-free as possible is not as difficult as it seems. Thorough planning that includes scheduling shuttle services can cut airport stress in half. Cutting the worry of arrival times and parking out of the equation by reserving shuttles allows travelers the ability to concentrate on the other details of their trip. Good pre-planning and reliable airport transportation can set the tone for a relaxed and comfortable flight!
Arrive On Time From College Station With Ground Shuttle!
https://blog.groundshuttle.com/wp-content/uploads/2016/11/SmallSize-83-of-130.jpg
1000
668
Carlos Estrella
https://blog.groundshuttle.com/wp-content/uploads/2020/04/ground-shuttle-logo-no-tagline-300x99-300x99.png
Carlos Estrella
2016-11-09 09:31:00
2021-10-17 19:53:47
Discover The Best Ways To Avoid Stress When You Travel!