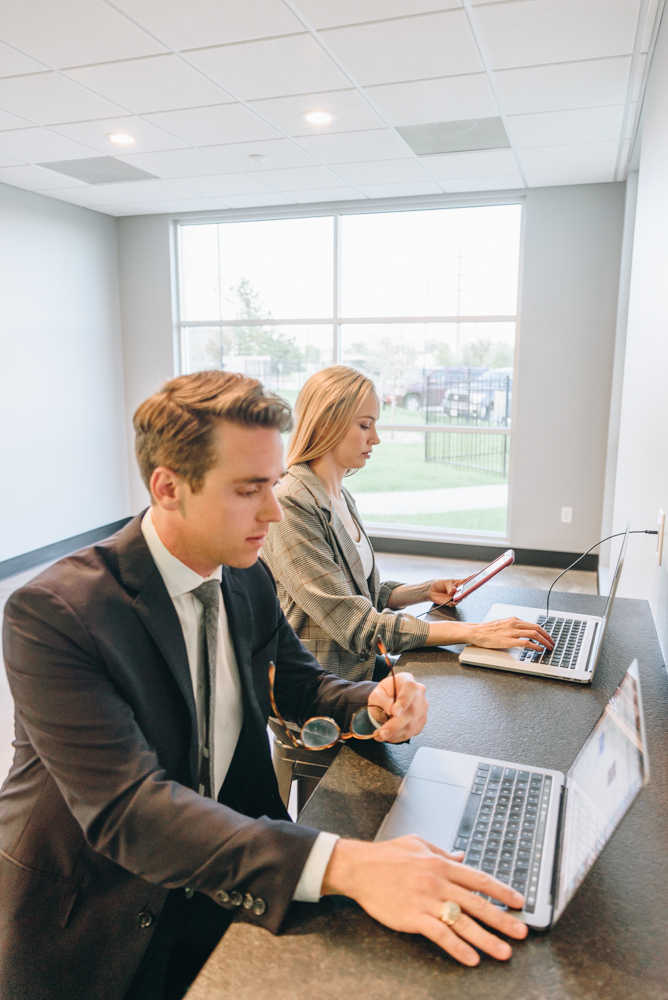 Frequent travelers know that one of the best ways to make their trip easier and more comfortable is by booking ground shuttles to and from the terminal. Airport shuttle services have become a preferred way to avoid the hassle of dealing with traffic and parking while still getting to the terminal on time. Yet as these services become more popular, it is important that passengers book transportation ahead of time. With a guaranteed ride, there is no need to be concerned about such details after landing.
Convenient Pick-Up Before or After Flights
Getting to the terminal on time for a flight is only half the battle for travelers. Transportation from their arrival destination to a hotel or other type of lodging is the other half. When booking ground shuttles for a comfortable and convenient ride to a departing flight, it is also a good idea to arrange for the same services on the arrival end or for when returning home.
Travel is exhausting, so why not fly knowing there is a comfortable car or van waiting at the destination? This type of pre-arranged convenience can help keep stress levels low so that everyone can get the most enjoyment from their trip.
Research the Right Service Ahead of Time
There are plenty of airport transportation services available; however, not all of them are reliable or offer the best services. By scheduling ground transit ahead of time, passengers have an opportunity to research companies who service their destination to ensure they book a reservation with the best company. Screening ground transit companies in advance allows fliers to choose the service they want and find a company that can best fit their travel needs. Pre-planning for shuttle services at the destination will greatly reduce headaches, and ensure that travelers know what to expect from their chosen service when they arrive.
Shuttles Are In High Demand
While most travelers book shuttle services to get them to the terminal before their flight, many leave transportation to chance upon landing. Depending on the city and the airport, some passengers end up with a long wait trying to find a cab or van that will them to a specific hotel. In addition, many cabs do not travel out of certain areas; or worse yet, they charge high fees to those from out of the area. Cabs and vans may be unsanitary, or in poor mechanical condition as well.
The easiest way to avoid these potential problems and ensure there is no wait after arrival is to make a reservation with a local shuttle service. In doing so, travelers can simply pick their bags up after landing and meet their car, then enjoy a comfortable, guaranteed ride to their destination without the headache of having to fight for a ride.
Airport shuttle services are a great convenience for passengers, providing safe and comfortable transportation to and from the airport. When booking ground shuttles to get to a flight, it is highly recommended that fliers also make a reservation with an airport transportation company that services their destination location. Whether landing in a new city or flying home from a trip, a pre-arranged pick-up makes everything much easier and more pleasant!
Reserve Your Ride With Ground Shuttle!
Call To (844) 832-5257!
https://blog.groundshuttle.com/wp-content/uploads/2016/12/SmallSize-82-of-130.jpg
1000
668
Carlos Estrella
https://blog.groundshuttle.com/wp-content/uploads/2020/04/ground-shuttle-logo-no-tagline-300x99-300x99.png
Carlos Estrella
2016-12-01 04:36:00
2021-10-17 19:53:28
Why You Should Pre-Book Your Destination Ground Shuttle!