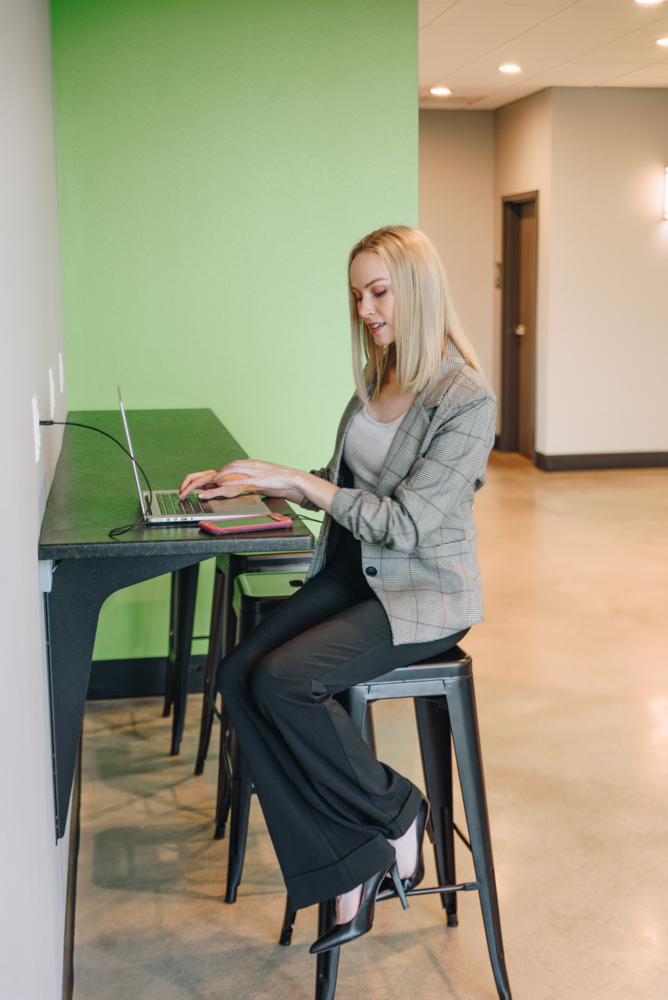 Traveling, whether for work or pleasure, can be stressful. The stress of travel may even reduce the enjoyment of getting away, at least until the traveling itself is done. To reduce the anxiety and worry that often comes with air travel, putting together a good travel plan ahead of time, including airport shuttle services is recommended. With some organization and some understanding that getting there and back will be easier with reliable shuttle services, traveling can be more more smooth and enjoyable!
Trip Planning Made Easy
Once a trip has been decided upon, the best thing travelers can do to make things less stressful throughout the trip is to plan ahead of time. Book flights well in advance of desired dates; when confirmed, book any necessary hotel arrangements. Once flight days and times are known, airport shuttle services should be scheduled. With all three of these time and schedule essentials taken care of, all that is left to do is to make a few packing lists and prepare for the trip.
Pre-Travel Time Schedule
After booking travel arrangements including shuttle services to and from the airport, construct a time schedule that starts with what time to meet the shuttle and where and go from there. A list should be composed detailing various timeframes that must be followed to stay on schedule. This includes flight times, check in time, and when to be at the gate for boarding. Pad this schedule with enough time to deal with things like checking luggage, checking for any missing items, or even picking up a quick snack. By listing time deadlines for the various steps along the way, there should be little trouble getting to the shuttle and airport on time.
Keep Check-ins Low Stress
Checking in, and getting through security at the airport, are usually the part of getting to the gate that create higher stress levels. Knowing this in advance allows for stress to be reduced with good planning. By scheduling shuttle services for an early airport arrival, the pressure of possible long lines will be less of a problem. Check baggage outside if this is an option, and use check-in kiosks or online check-in if possible. Have boarding passes or emails, identification, and other boarding necessities readily accessible to get through the security check more quickly and easily. Make sure to dress accordingly; pack carry on bags with security checks in mind. With fewer bags and fewer items to be screened or questioned, there should be little issue at these points.
Once past the security point, the rest should be easy. Time – and sticking to schedules – tends to be the biggest stressor when traveling. By planning well in advance and creating a schedule, a person can keep things under control. Booking travel to and from the airport with airport shuttle services is also a major help. This takes the stress of traffic, parking, and getting to the airport on time out of the equation as well. With a good plan, and the help of reliable shuttle services, traveling for business or pleasure will be a lot more relaxed with less need to panic about the little things and more time to simply enjoy the flight!
Book Services By Calling (844) 832-5257 – Today!
https://blog.groundshuttle.com/wp-content/uploads/2016/03/SmallSize-72-of-130.jpg
1000
668
Carlos Estrella
https://blog.groundshuttle.com/wp-content/uploads/2020/04/ground-shuttle-logo-no-tagline-300x99-300x99.png
Carlos Estrella
2016-03-14 09:25:00
2021-10-17 19:53:33
Best Ways to Make Your Next Trip Stress-Free