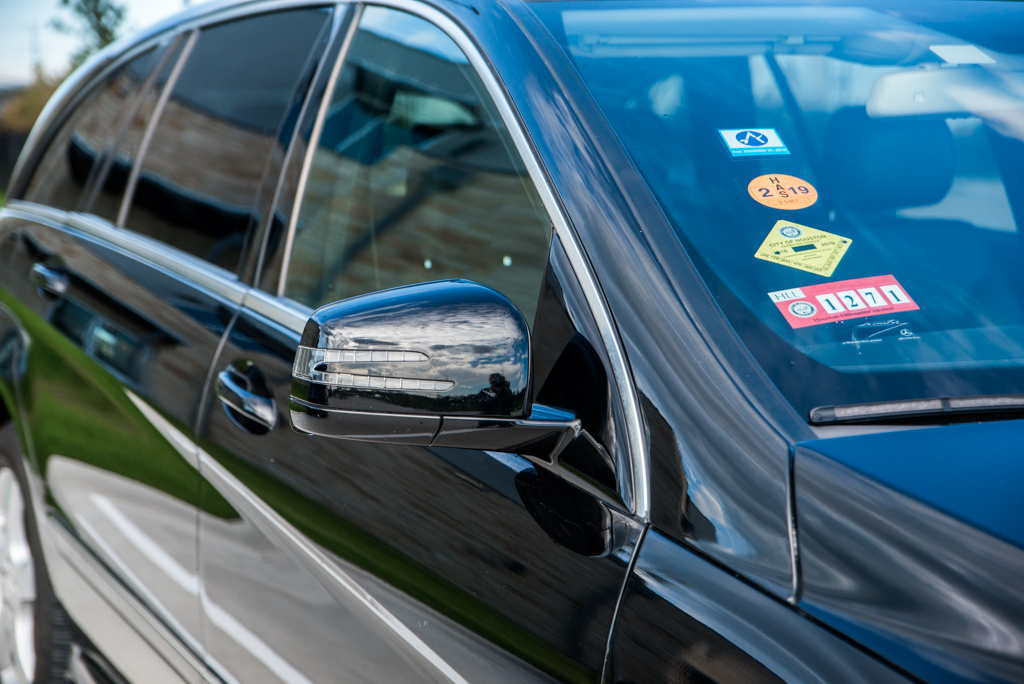 Travelers planning a trip may decide that booking shuttle services is something they want to do. Shuttle services help travelers get to the airport on time, allowing them to enjoy a relaxing ride to the airport. Due to high demand for shuttle services, there are many companies providing airport transportation choices. So how can a traveler know which companies offer the best services for airport transportation? The best airport shuttle services can be found by asking a few simple questions ahead of time.
What Is The Service Area?
Before travelers book any type of airport transportation, they should make sure that the shuttle service covers their area. Most airport transportation services have various drop-off and pickup points throughout their service area where travelers can meet the shuttle, so find out if there is a local point. If not, a service may be able to recommend a company that has shuttles that pick up closer to home. Someairport transportation companies offer door-to-door service, although it may be limited to a specific area.
What Is The Cost?
After confirming the service area, travelers should inquire about the various types and levels of service and their prices. People traveling in groups should specifically ask if a shuttle service can accommodate the entire group and if there are any price discounts available for groups traveling together. Find out about general schedules, scheduling special times, and how the service handles door-to-door service, if offered.
What Vehicles Are Used and How Are They Maintained?
The type of vehicles offered by shuttle services may be important to some travelers. Vans are typically used for general shuttle service; however, some vans are nicer and more comfortable than others. What kind of vehicles are used to accommodate large groups? Is door-to-door service provided in a luxury vehicle? Travelers should inquire about the size of the vehicles, their age and condition, and the amount of maintenance performed on vehicles. Such information can indicate how safe the airport transportation will be and how much luxury can be expected.
How Are Schedule Changes Handled?
Travel arrangements can change at the last minute, so it is important to ask how shuttle services accommodate schedule changes. Can they quickly arrange another ride, and is there an extra charge for a schedule change? Most importantly, travelers need to know that should their travel plans change, they can still rely on airport transportation to transport them to and from the airport.
A few last questions travelers can ask a business offering airport transportation is why their company is the best choice in shuttle services and why travelers can rely on them. Doing so gives service representatives the chance to explain about the various features their service offers and what makes their company stand out from the rest. This valuable information, along with a confident reply as to why why their airport shuttle service is the best choice among shuttle services, should allow travelers to make a confident choice when booking their ground transportation!
Ground Shuttle Is The Right Shuttle Service Choice!
Call Us At (844) 832-5257 – Today!
Additional Articles:
Tips to Get Through TSA Hassle Free!
How to Pack Your Suitcase for Long Distance Travel!
Traveling With Kids – Ground Shuttle to The Airport And Beyond!
Taxis or Ground Shuttle Transportation – Which Is Better?
https://blog.groundshuttle.com/wp-content/uploads/2016/08/SmallSize-25-of-130.jpg
684
1024
Carlos Estrella
http://share.groundshuttle.com/wp-content/uploads/2019/01/GroundShuttleLogo_slogan-Transportation-lightbg_2017-08-15b-300x127.png
Carlos Estrella
2016-08-26 16:01:00
2019-12-31 03:55:58
Questions To Ask Your Airport Transportation Service!