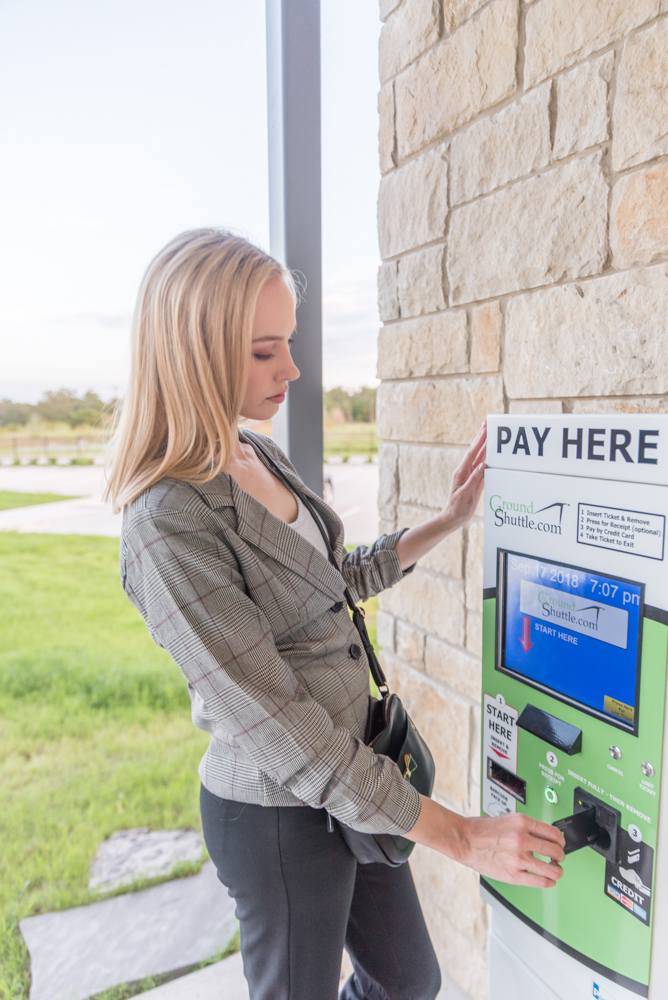 As with many other services, it is customary to tip airport shuttle transportation drivers for a job well done. Since shuttle services differ, and drivers may perform additional duties depending on the service, tipping is always appreciated. Yet many people question the appropriateness of tipping shuttle drivers, or how much they should tip. This quick guide should help shed some light on tipping airport shuttle transportation drivers.
Tipping Etiquette
Tipping is an accepted practice in many industries where employees provide a variety of services. It is acceptable to tip wait and bartending staff, various types of help staff, cab drivers, valet parkers, stylists, manicurists, and even movers and appliance delivery persons. Drivers for shuttle services fall under the types of employees that are customarily tipped; doing so is a nice gesture, particularly after receiving great service.
Tipping Your Shuttle or Limo Driver
Since there are various types of shuttle services, including airport shuttle transportation, tipping can differ. Generally, the more service received, the greater the tip. When booking shuttle servicesthat are provided with a van or other type of vehicle to transport multiple people at once, it is customary for each person to tip two or three dollars minimum as a courtesy.
For private shuttle services such as limo services, the minimum tip is customarily 10 to 15 percent of the total fare or similar to tipping cab drivers. Of course, when drivers go the extra mile and provide help beyond what they are contracted to do, like loading and unloading baggage and working extra hard to ensure the safety and comfort of their passengers, a more substantial tip is always appropriate.
Planning Ahead for Tipping Shuttle and Limo Drivers
Unlike taxi drivers who deal largely in cash, shuttle and limo drivers may not always have change on hand; therefore, it is a good idea to plan ahead for giving a tip. It is easy to determine the tip amount based on the type of service booked and the cost of that service. Having the right amount ready is suggested, although there is usually an option to pay a gratuity in advance, if desired. Most shuttle services allow customers to add the tip to their pre-payment, avoiding the need to worry about having enough change at the time of service.
When it comes to tipping, shuttle services should be treated like most other services where tipping is appropriate. While tipping is not required, it is a nice gesture toward employees that take pride in their work and strive to provide the best service possible. Whether using a private limo service or airport shuttle transportation, the "thank you" of an appropriate tip is always appreciated!
Ground Shuttle Offers A Variety of Shuttle Services!
Call Them At (844) 832-5257 – Now!
Additional Articles:
Find Reliable Transportation With Airport Shuttle Services!
How To Select Outstanding Ground Shuttle Transportation!
Use Airport Limo Services and Be a Pampered Traveler!
Important Details About Airport Transportation Services!
https://blog.groundshuttle.com/wp-content/uploads/2016/04/SmallSize-108-of-130.jpg
1000
668
Carlos Estrella
https://blog.groundshuttle.com/wp-content/uploads/2020/04/ground-shuttle-logo-no-tagline-300x99-300x99.png
Carlos Estrella
2016-04-05 09:38:00
2021-10-17 19:53:49
Tipping Advice For Airport Shuttle Services Drivers!