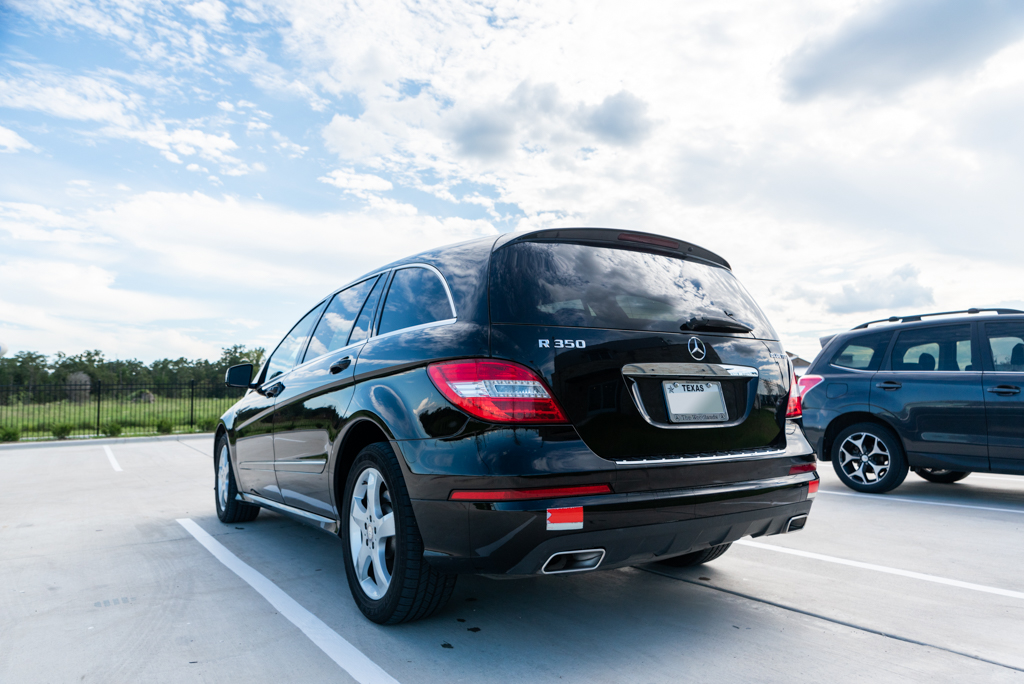 Thanksgiving is an important holiday in the United States, a day that has people all over the country gathering to give thanks and enjoy the closeness of family and friends. With millions of people flying and driving over the course of a few days, the Thanksgiving holiday can easily become a traveling nightmare, especially when bad weather becomes an issue. One way that travelers can reduce their travel worries is with ground shuttle services, although there are other ideas that can help. Pre-arranged shuttle services combined with other efforts to stay calm and in control can help travelers survive holiday travel even in the worst circumstances.
Check Weather and Airlines Often Before Travel
Besides the increased travel volume, weather frequently plays a part in adding to the stress and delay of holiday travel. Stay prepared by monitoring weather and paying attention to airline activity should bad weather be expected. Learn ahead of time what an airline's policy is for rescheduling flights in the event of bad weather, as overnight lodging is not covered should a flight be cancelled. Follow airlines and airports on social media to follow up-to-the-minute updates. Have a basic backup plan ready, including some numbers for local ground shuttle services, should travel plans change due to weather.
Prepare for Crowds, Long Waits, and Delayed Flights
Nobody likes waiting; however, there are times when it is unavoidable. When traveling on holidays like Thanksgiving, travelers should expect to wait after being dropped off by shuttle servicessimply due to the volume of people needing service at one time. When weather is a concern, flight delays also leave people waiting. Have all devices fully charged before leaving home and pack snacks, entertainment, and other essentials to make long waits more bearable. Air travelers who could be affected by bad weather may even consider preparing for the possibility of spending a night in the airport or being forced to find nearby lodging.
Consider Rebooking A Flight
When crowds are especially intense and the weather begins playing a part in things, rescheduling a flight could also be an option to keep things under control. Many airlines now offer travelers the ability to reschedule to a different flight for free waiting a day would be better or destination weather causes delays. In both cases, keeping contact information for local shuttle services handy can alleviate the problem of finding a place to stay, when taking a later flight becomes a more desirable option.
Most air travelers understand that traveling during the Thanksgiving holiday means more stress and confusion than during other times of the year. To keep holiday travel from becoming a disaster even if the weather does, travelers should create a backup plan to handle a worst-case scenario. By acknowledging the possibilities, air travelers can be prepared for problems like weather delays and long waits should their travel be affected. Ground shuttle services booked ahead of time can help reduce the confusion and inconvenience of holiday travel as well!
Call To (844) 832-5257!
Additional Articles:
Tips to Get Through TSA Hassle Free!
How to Pack Your Suitcase for Long Distance Travel!
Traveling With Kids – Ground Shuttle to The Airport And Beyond!
Taxis or Ground Shuttle Transportation – Which Is Better?
https://blog.groundshuttle.com/wp-content/uploads/2016/10/SmallSize-22-of-130.jpg
684
1024
Carlos Estrella
https://blog.groundshuttle.com/wp-content/uploads/2020/04/ground-shuttle-logo-no-tagline-300x99-300x99.png
Carlos Estrella
2016-10-21 08:30:00
2021-10-17 19:53:26
Don't Let Thanksgiving Airline Travel Be A Disaster!