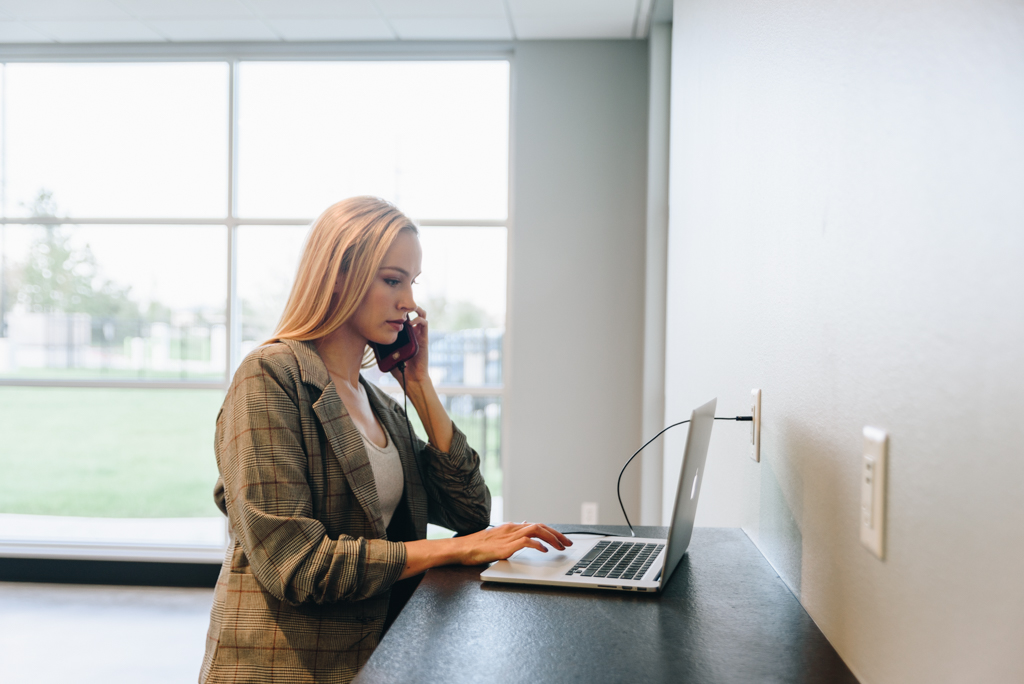 If there is one thing every air traveler like you knows, it is that flight delays happen. There are countless reasons why flights are delayed, which means that ground shuttle transportation can be delayed as well.
So what happens when flights land later than expected and you end up missing your ground shuttle? Read the notes below on how to handle a late landing and still meet up with ground shuttle services to get a ride home.
Shuttles Have A Schedule Too
Airplanes are not the only transports that follow a tight schedule; ground shuttles do as well. In order to provide timely service to many customers, ground shuttle services must keep their vehicles on schedule, departing from various pickup points on time. Drivers wait a certain amount of time for passengers to show up; however, they are required to leave at pre-determined times regardless of whether your flight landed later than expected. It is not the ground shuttle's fault that your flight was delayed.
Notify Shuttle Company Right Away
When you determine that you have or are likely to miss that shuttle because your plane is delayed, the first thing you should do is contact the ground shuttle transportation company and alert them of the problem. Most services will attempt to remedy the situation by providing a seat on the next shuttle that arrives at the airport to pick up passengers. This may involve a bit of a wait; however, at least you will be able to get to your destination.
If it is impossible for you to be accommodated with a future ground shuttle and another means of transportation is preferable, in most cases the service will provide credit for the fare. Of course, any time you are scheduled as a passenger and do not show up at the pick-up point or make a phone call to advise of a late flight, the fee may be forfeited.
Stay In Communication
Travelers making reservations with ground shuttle services are required to provide a phone number at the time the services are booked. On pick-up day, these numbers are forwarded to the shuttle driver as a means of contacting all passengers. In the event that departure time is approaching and a driver is missing a passenger, they will call that person to see if they are close to the pickup area or if they will be delayed past the scheduled departure time.
If longer delays are likely, the driver will then instruct the passenger about contacting ground shuttle transportation services to arrange for a ride at a future pickup time. Drivers who cannot reach a reserved traveler have no choice but to leave on time, so it is important that you stay in touch with the shuttle company.
Should your flight be delayed causing you miss your ground shuttle, in most cases it may not be much of a problem. Most ground shuttle services can provide a seat on one of their next departures from the airport so you can reach your intended destination. The key to getting on that next shuttle is to stay in touch with the ground shuttle transportation company so they know your situation and appropriate accommodations can be made!
Let Ground Shuttle Get You There On Time!
https://blog.groundshuttle.com/wp-content/uploads/2017/06/SmallSize-78-of-130-1.jpg
684
1024
Carlos Estrella
https://blog.groundshuttle.com/wp-content/uploads/2020/04/ground-shuttle-logo-no-tagline-300x99-300x99.png
Carlos Estrella
2017-06-01 05:38:00
2021-10-17 19:53:58
My Plane Was Late And I Missed My Ground Shuttle – Now What?