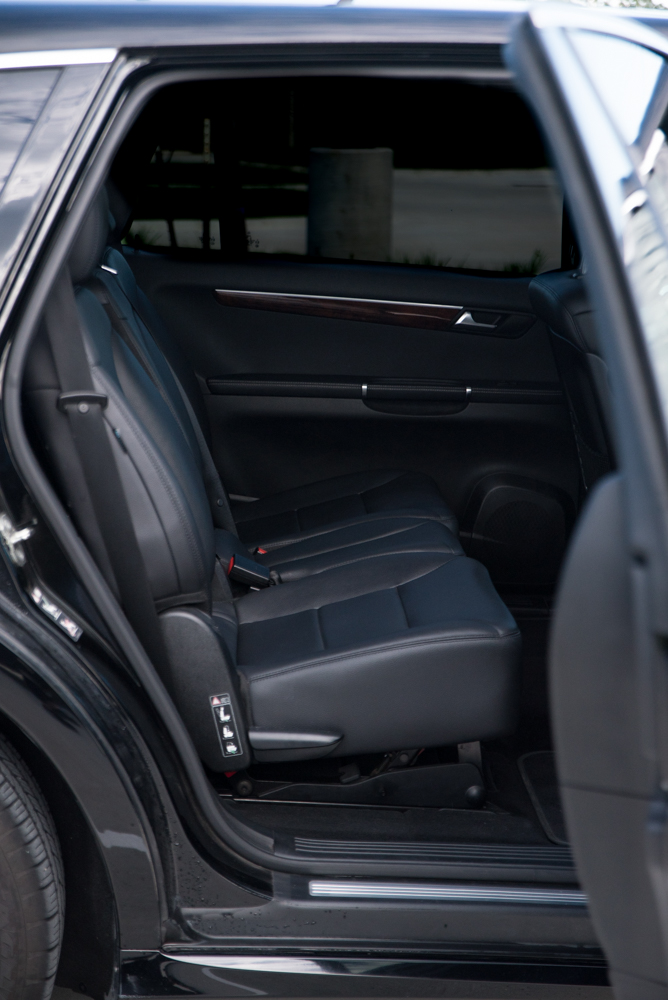 Summer is nearly here, and that means it is almost vacation time. Everyone looks forward to family and personal vacations; however, without the right ground shuttle transportation fun times can be more hectic than they need to be.
By using ground shuttles, vacation travelers can start their summer holiday early by settling back for a comfortable ride to and from the airport. There are many reasons why ground shuttle servicesshould be a part of everyone's summer vacation trip planning.
No Worry About the Car
One common worry many travelers have when vacationing is whether their personal vehicles will be safe in the airport parking lot. This is a justifiable concern since most economy airport lots are not well supervised. Private lots can fill up quickly and usually cost more than the economy lot.
When traveling for more than a few days, a better solution is leaving your car at home and booking a ride with ground shuttle services. Personal cars will be safe and travelers can ride in comfort to their flights using ground shuttles.
More Cost-Effective Than Other Options
The cost of parking can get expensive, especially for those planning 2 and 3 week long summer holidays. At $10 or more per day for the unprotected economy lot, the expense of any trip can quickly increase. When you include the price of gas, tolls, and additional wear and tear on the vehicle, parking is both unsafe and costly.
Those who have access to taxi service do not end up much better since taxi rates are climbing every day. Ride sharing is not available everywhere and a bit uncertain as well as without any guarantees as to service. Considering the convenience and service, ground shuttles are often a more cost-effective, safe, and comfortable option than all other options.
Reliable Service Going and Coming
Besides the cost, those considering a taxi or ride share services instead of ground shuttle services need to think about reliability and whether their ride will actually meet them on time. There is no guarantee there will be a taxi available after landing at the airport, so long waits can happen. As for ride sharing, many do not offer service in time to catch early morning flights.
Upon landing, travelers are again subjected to waiting while a driver claims their trip and arrives to get them. With previously booked ground shuttle transportation, all travelers must do is show up on time at the designated meeting area and their transportation will be there waiting for them.
Also consider the fact that ground shuttle services can be booked ahead in just a few minutes with a single phone call or online visit. There is no reason why vacationers should leave their airport transportation to anyone or anything else.
Pre-scheduled ground shuttle transportation allows vacation travelers to leave their worries at home the moment they sit down in a comfortable van or car that is operated by a polite, experienced driver. Whether coming or going, ground shuttles show up on time and offer travelers the best service for the money. So rely on their services to ensure you have the best time on your summer holiday!
Need Vacation Ground Shuttles In Houston Texas?
Plan Summer Vacation Shuttle Service With Ground Shuttle!
https://blog.groundshuttle.com/wp-content/uploads/2017/05/SmallSize-35-of-130.jpg
1000
668
Carlos Estrella
https://blog.groundshuttle.com/wp-content/uploads/2020/04/ground-shuttle-logo-no-tagline-300x99-300x99.png
Carlos Estrella
2017-05-08 12:01:00
2021-10-17 19:53:35
Summer Vacations – Reserve Your Ground Shuttle Seats Now!