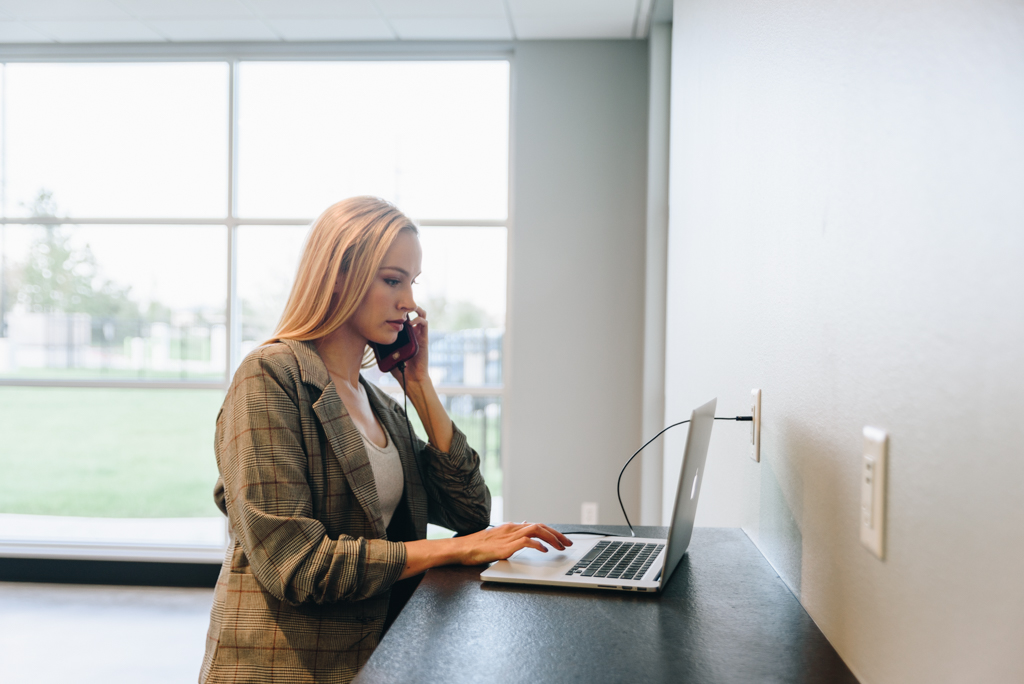 If you travel a lot by air, you understand the difficulties of getting to the airport and through security check on time so you make your flight. This is why you arrange for airport shuttle transportationwith an experienced ground shuttle service. They easily get you there on time, at least until you face the long security check lines.
What if there were a way to speed up your TSA security check? There actually is one in place. By enrolling in any one of the TSA pre-check programs, you can get through the security check by simply showing your boarding pass and identification. When combined with convenient airport services, consider the following ways that TSA pre-check can be worthwhile.
Get Through TSA Checkpoints Quickly and Easily
The best part about enrolling in a TSA pre-check program is that it allows you to move to the TSA Pre-Check line at the security checkpoint every time you travel. All you need to do after being dropped off by airport services is to go to the TSA pre-check line, show your boarding pass, then proceed through security. Boarding passes have a special code on them that informs TSA agents you have been screened in advance.
Avoid the Hassle of Belts, Shoes, and Jewelry
An annoying part of going through the TSA checkpoint after your timely arrival thanks to airport shuttle transportation is having to remove belts, shoes, jewelry, and other articles of clothing. Not only is it inconvenient, it can also be embarrassing if metal parts on your clothing keep setting off the metal detector. After arriving by ground shuttle services, anyone with a TSA pre-check status can avoid this as removal of belts, shoes and jewelry is not required in this line.
No Need To Remove Computers or Liquids From Luggage
In addition to not having to remove your clothing items after the airport service drops you off for your flight, TSA pre-check enrollment also eliminates the need for you to take out every device in your carry-on and computer bag to be inspected. You will not have to pull out all of your small containers of liquids either.
Less Worry of Missing Your Flight
With all these benefits, the best thing about a TSA pre-check status is decreasing the chance of missing your flight. You will have fewer delays to deal with after being delivered to the terminal by your airport service transportation. Simply head to the pre-check line, show your boarding pass, and be ready to board your flight on time.
If you travel a lot and would like one more way to reduce flying hassles, enroll in TSA pre-check. When partnered with a reliable ground shuttle service that gets you to the airport on time, TSA pre-check removes all the waiting and inconvenience of normal security checkpoints. Before you schedule your next flight and arrange for airport shuttle transportation, look into enrolling in a TSA pre-check program so you can get avoid screening delays. When you walk past the long line at the security checkpoint, you will be glad you did!
https://blog.groundshuttle.com/wp-content/uploads/2017/12/SmallSize-78-of-130.jpg
684
1024
Carlos Estrella
https://blog.groundshuttle.com/wp-content/uploads/2020/04/ground-shuttle-logo-no-tagline-300x99-300x99.png
Carlos Estrella
2017-12-11 03:36:00
2021-10-17 19:53:59
I Travel A Lot – Should I Enroll In TSA Precheck?