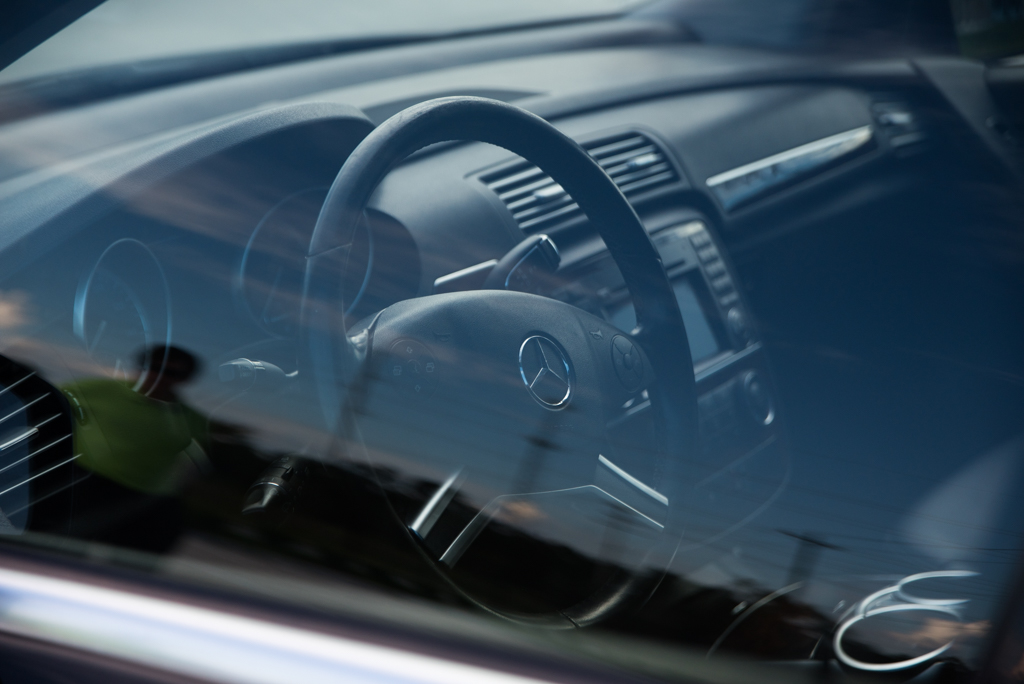 A common concern of worldwide air travelers is airport transportation. Many airports are frequented by taxi cabs that drive through arrival areas and solicit travelers; however, cabs may not be the best option, especially in a foreign country. To keep travel simple and stress-free, air travelers should plan airport transportation ahead of time. Ground shuttles to and from the airport provide reliable and convenient transportation, removing the stress of getting from Point A to Point B. Then all travelers must do is meet shuttle services at the designated pick-up point and leave the rest to the driver.
The Challenge of Getting to And From the Airport
Regardless of the solution, all air travelers have the same concern. They need to get to the airport in time to make a flight, then leave the airport after landing at their travel destination. Although this seems simple enough, it can be more challenging than many believe, especially when traveling out of the country or heading outside of general city limits. The usual options can normally be found – taxis and private cab services for hire – but that variety of airport transportation can be unreliable and unnecessarily expensive, especially on a particularly busy day.
Avoid Hailing Cabs At the Airport
Many people travel thinking that they will hail a taxi at the airport; reliance on this idea can create more hassle than expected. Travelers must first wait for taxis to drive through the arrivals area, then compete with other travelers to hail one down. Not all taxi drivers will go to where travelers need to go,so that must be determined before even getting into the cab.
Even after successfully finding a cab that will go to the desired destination, many travelers find themselves paying excessive fees since they have no control over how their fare is charged or whether their driver is taking them the right way. It is not uncommon for cab drivers to take advantage of travelers from out of the area specifically to generate a higher fare. Besides these concerns, travelers can never be sure of the size or type of vehicle they will ride in as well as its dependability.
Ground Shuttles Provide Dependable Airport Transport
Rather than paying too much for airport transportation or dealing with various potential problems, air travelers can travel in safety and simplicity by scheduling ground shuttles ahead of time. In doing so, travelers have complete control over they will leave the airport and can rest easy about getting to and from their flights.
Scheduling shuttle services with a reputable ground shuttle company can be worked out well in advance of travel, removing that concern from all the other arrangements that must be made. Ground shuttles are especially important when traveling in other countries, since they offer safe, reliable transport to hotels and other destinations, removing the need to depend on unscrupulous cab drivers and unsafe or uncomfortable vehicles. With ground shuttles, travelers will know ahead of time what type of vehicle they will ride in and its cost.
Pre-arranged airport transportation helps make air travel more enjoyable, especially when traveling abroad. The last thing that travelers need to be concerned with is difficult airport transport and what services they can trust. The best recommendation for all air travelers is to research ground shuttles ahead of time and book with the best company that can serve their needs. Shuttle servicestake the complexity out of airport transportation, helping air travelers to get on their way simply and safely!
Call (844) 832-5257!
https://blog.groundshuttle.com/wp-content/uploads/2016/10/SmallSize-31-of-130.jpg
684
1024
Carlos Estrella
http://share.groundshuttle.com/wp-content/uploads/2019/01/GroundShuttleLogo_slogan-Transportation-lightbg_2017-08-15b-300x127.png
Carlos Estrella
2016-10-06 13:26:00
2019-12-31 03:55:58
Airport Transportation – Keep It Simple!