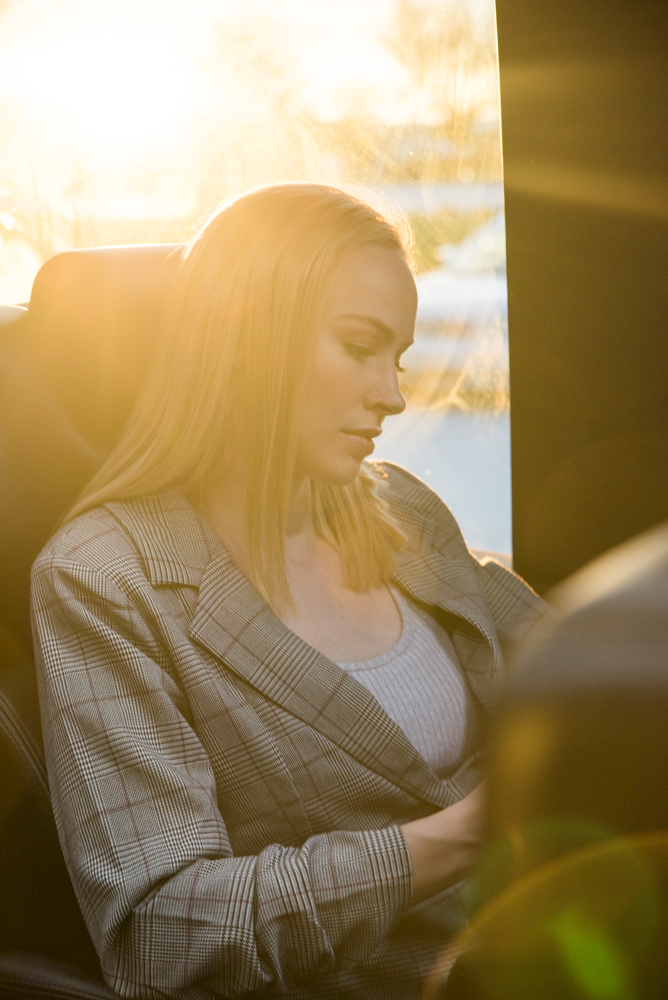 Traveling for business frequently involves long days, tight schedules, and the need to get as much done as possible during a business trip. There is no time for dealing with travel or lodging problems, which can make business travel much more stressful than it need be. Ground shuttle services offer a convenient and affordable way to alleviate much of this pressure, a good way to help any business trip go a little more smoothly. Rather than waiting for a cab, or dealing with the hassle of a rental car, shuttle services provide the business traveler with great value in many ways.
Less Hassle
One of the most annoying things about business travel is the difficulties involved between booking flights and hotel rooms, getting to the airport on time, and then finding the hotel after arrival. Some people may choose to book a rental car at their destination in order to prevent the need to rely on cabs to get around. Yet car rental comes with its own issues, such as waiting in line, dealing with reservation problems, and more. Ground shuttle services allow the business traveler to get to the airport in plenty of time to make their flight, then step into a waiting vehicle upon arrival at their destination. Since scheduling shuttle services is done ahead of time, it is easy to sit back and enjoy the ride without having to worry about rental cars, cabs, or even finding directions.
Time Savings
Besides greatly reducing the effort of getting to and from the airport, booking shuttle services to be transported to and from the airport saves time. Reservations are made in advance, so there is no waiting at the airport for a ride. Shuttles are punctual, so they get passengers to their destinations quickly. Traveling with ground shuttle services removes all the extras that take up so much time before air travel. This allows business travelers the freedom to worry about other, more important things. A person can get where they need to go, when they need to be there, without the many delays caused by external issues.
Great Value
When all other factors are considered, traveling with shuttle services to and from the airport also provides a great value, with great service. Cabs, rental cars, and even airport parking can costly, not to mention the added inconveniences that come with each of these options. Ground shuttle services are affordable in comparison, especially when considering the many benefits these service provide, one of the most important of which is the time involved. As every businessperson knows, time is money. With the significant time saving shuttles offer, they are one of the best ways that business travel can stay affordable, while still being comfortable. A company that regularly books ground shuttle services may even qualify for discounts.
Before finalizing business travel plans, be sure to include booking a ride with ground shuttle services for the greatest convenience and value, and avoid potential travel headaches along the way. Airport shuttle services allows the business traveler to concern themselves only with getting the job done without the extra worry of getting to and from the airport, missing a flight, or rental car concerns. For a relaxed and productive trip, always ride with ground shuttle services and leave travel problems behind!
Book Your Next Ride – Call (844) 832-5257!
https://blog.groundshuttle.com/wp-content/uploads/2016/04/SmallSize-112-of-130.jpg
1000
668
Carlos Estrella
https://blog.groundshuttle.com/wp-content/uploads/2020/04/ground-shuttle-logo-no-tagline-300x99-300x99.png
Carlos Estrella
2016-04-18 09:48:00
2021-10-17 19:53:27
Business Travel And The Value of Ground Shuttle Services!