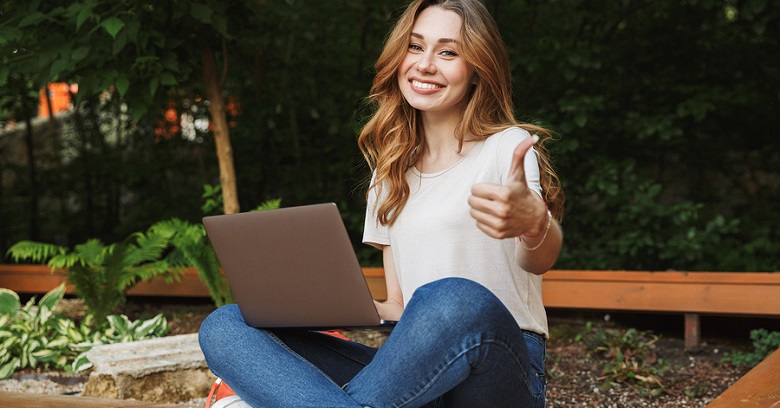 June is nearly done and the Texas A&M Fish Camp is right around the corner. For those attending, now is the time to schedule flights and shuttle services so you can make the most of this 4-day event. Ground shuttle services will help you get where you're going without the wait and confusion of having to deal with ground transportation at the last minute. If you're an Aggie and want to have the best Fish Camp experience this summer, include ground shuttle services in your travel planning.
What Is Fish Camp?
Fish Camp has been a Texas A&M tradition since 1953. The best description of Fish Camp is an extended orientation event designed to welcome incoming freshmen and teach Aggie traditions and school spirit. Freshmen arrive from all over, including those who fly into Austin or Houston and use shuttle services to get to the Camp destination. Incoming students are treated to four fun-filled days of making friends and learning about all the wonder traditions at Texas A&M.
Students take this time to build relationships and life-long lasting friendships with other fellow students. Some students attending this event are counselors who are tasked with helping the many incoming Freshmen get familiar with the culture of Aggieland.
Fish Camp has a limited number of spots available and is so popular that it often sells out. Registering and then scheduling flights and ground shuttle services early is essential for those who look forward to attending.
Aggie Fish Camp – An Experience You Will Never Forget
At Fish Camp, participants who arrive via private car or ground shuttles with airline connections can expect an exciting few days. Upon arrival, participants receive camp shirts and other supplies for the days to come. All lodging, meals, and activities take place at the Lakeview Conference Center in Palestine Texas, about 100 miles northeast of College Station Texas. Once checked in, participants are then divided into teams so the fun and games can begin.
Incoming Freshmen and those participating as counselors then spend four days discussing and learning about important Aggie traditions and events, campus life, and where to find academic help, among other things. The goal for the Freshmen who attend is to make the first day of class almost a return to class where they will see familiar faces and transition into college life much easier.
Plan Your Travel Now
Whether you plan on attending Fish Camp as a Freshman, a transfer, or a counselor, one thing is certain. If you're lucky enough to have registered for the program this year, you should reserve your airline reservations and shuttle services as soon as possible. Like other busy events at Texas A&M, there can be a rush for ground shuttles before and after Fish Camp as hundreds of students come and go over the same time period.
Are you ready for Fish Camp? If you were one of the lucky Aggies who registered early before the sessions filled up, make sure you get all your travel planning done next. Get a flight scheduled and then reserve your guaranteed seat with convenient ground shuttle services to get you to and from either Houston or Austin airports. With convenient shuttle service transportation, you can focus on what's important – having fun at Fish Camp!
https://blog.groundshuttle.com/wp-content/uploads/2019/01/636650917866053248_shuttle services in college station texas 5680.jpg
408
780
Carlos Estrella
https://blog.groundshuttle.com/wp-content/uploads/2020/04/ground-shuttle-logo-no-tagline-300x99-300x99.png
Carlos Estrella
2018-07-02 04:34:00
2021-10-17 19:53:32
New Aggie Coming To Fish Camp? Reserve Ground Shuttle Now!