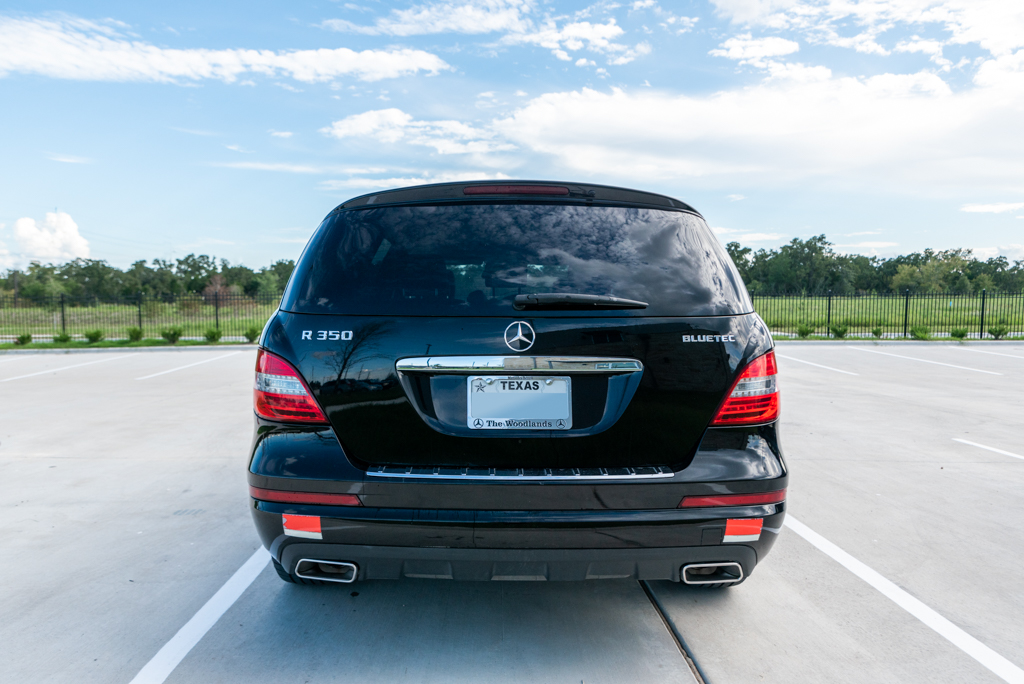 One important decision that must be made when traveling by air is how to get to and from the airport, both before and after a flight. There are many people who rely upon hailing a taxi cab at the airport, or use public transportation; however, this may not be the most convenient way to travel. Ground shuttle transportation offers much better service and many advantages over a cab, which makes it a more preferable choice. Rather than leaving ground transportation to chance, a traveler will likely enjoy their trip much more by booking shuttle services for their airport travel needs ahead of time.
Scheduling and Availability
Although it may be easy to simply grab a taxi at the terminal, during busy travel times a taxi may be harder to find than expected. Taxis are first come/first serve, which means a traveler must wait for a cab to drive through airport terminals with the hope of hailing one down that is available. This often means waiting, especially when there are a lot of other people also looking for a cab, since only a certain number of cabs are permitted through the airport terminals at one time. In addition, some cabs will not travel outside of certain perimeters. This means if a person needs to get to a destination outside of these perimeters, they will be out of luck when it comes to cab services. On the other hand, shuttle services are scheduled in advance and are there waiting at the terminal for their passenger. They are prepared to deliver passengers to the previously arranged destination, whether that is a hotel or some other drop off point.
Fares and Fees
Many believe that taking a cab is the least expensive way to travel to and from the airport; however, this may not always be the case. Cab fares differ from city to city and are based on the distance traveled and the time to travel that distance. Cab fares are difficult to estimate until after the meter stops running. Things like traffic, traveling outside of the usual service area, and other limitations can affect the total cab fare. On the other hand, shuttle services are flat rate and often paid for in advance when they are scheduled. Regardless of how long the trip takes, or how far the distance, the fare remains the same. Ground shuttle transportation vehicles often travel outside of the area, whereas most cab services will not. Shuttle services also offer many different hotel or drop off destinations -even in the suburbs.
Vehicles and Service
Another important benefit when using shuttle services is that the vehicles are commonly well-maintained and clean, providing the best accommodations for travelers. A passenger never needs to worry about being forced to ride in an unsanitary vehicle. There is also a much lower risk of having to deal with a breakdown, since shuttle vehicles are meticulously maintained so they will always provide great service to their customers. Drivers are typically dressed professionally or uniformed and help passengers with their baggage as necessary. Ground shuttle transportation offers a much more comfortable and personable ride to a travel destination and usually have a reliable service record. Additionally, many ground shuttle transportation companies offer various levels of service and can arrange for private transport if this is desired. Shuttle services are easily booked to get passengers to and from the airport.
Before deciding that grabbing a cab at the airport is the best answer when traveling by air, consider the many reasons why ground shuttle transportation is superior. Between the affordable rates, clean and comfortable service, and the convenience of not having to wait for a ride, shuttle services offer all air travelers a better option!
Find Great Transportation Options With Ground Shuttle!
Call Us To Book At (844) 832-5257!
Additional Articles:
Find Reliable Transportation With Airport Shuttle Services!
How To Select Outstanding Ground Shuttle Transportation!
Use Airport Limo Services and Be a Pampered Traveler!
Important Details About Airport Transportation Services!
https://blog.groundshuttle.com/wp-content/uploads/2016/05/SmallSize-23-of-130.jpg
684
1024
Carlos Estrella
https://blog.groundshuttle.com/wp-content/uploads/2020/04/ground-shuttle-logo-no-tagline-300x99-300x99.png
Carlos Estrella
2016-05-03 09:43:00
2021-10-17 19:53:50
Taxis or Ground Shuttle Transportation – Which Is Better?